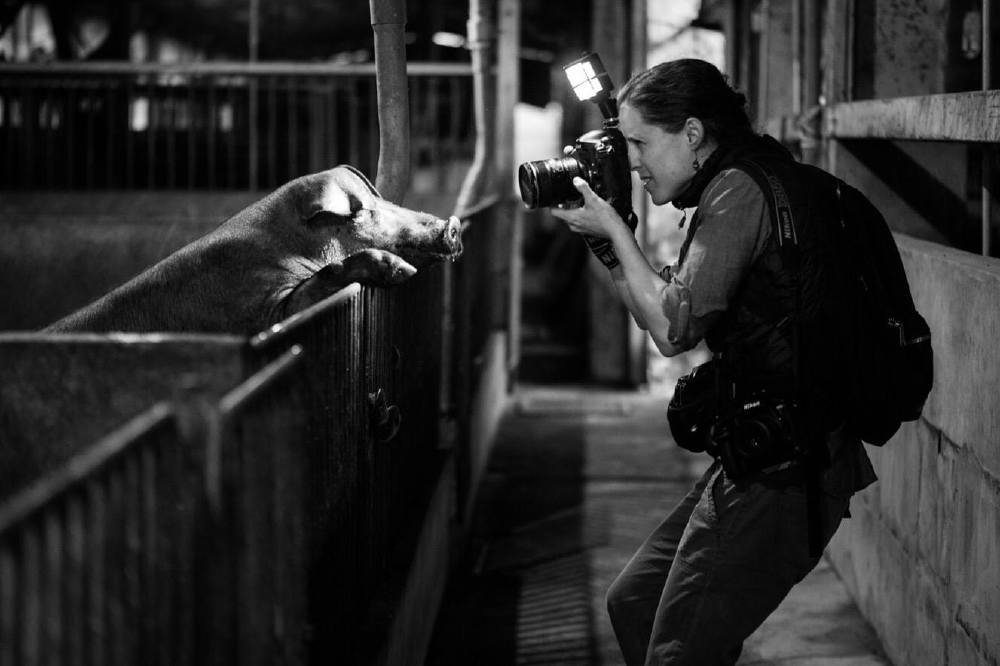 Jo-Anne McArthur of We Animals on love, concern and hope
McArthur is the woman behind image archive We Animals,
Read More
Help build a rainforest home for orang-utan
The Sumatran Orang-utan Society wants to turn a former plantation into a sanctuary for orangutans but it needs our help.
Read More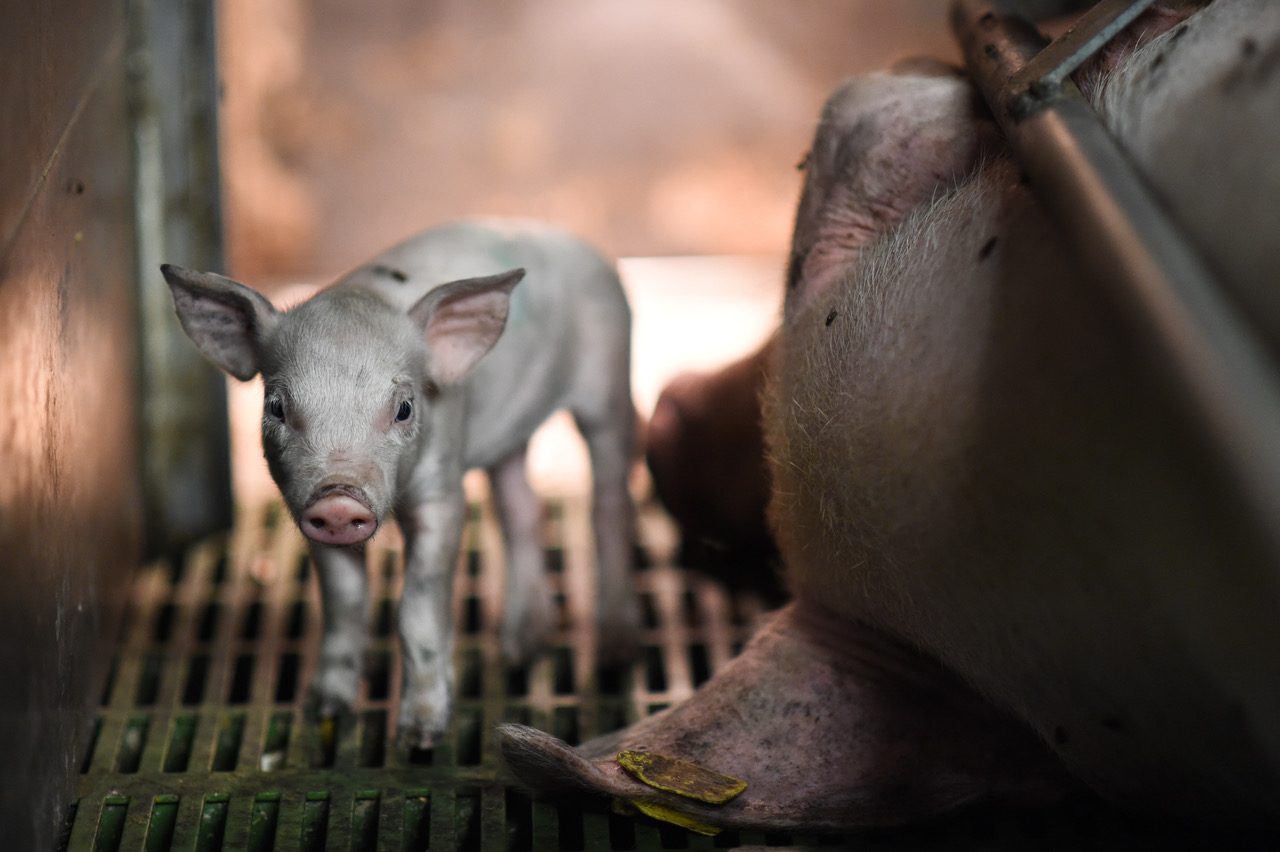 The theory and practice of Effective Animal Advocacy
What are the best ways to help animals? Four activists look at effective options.
Read More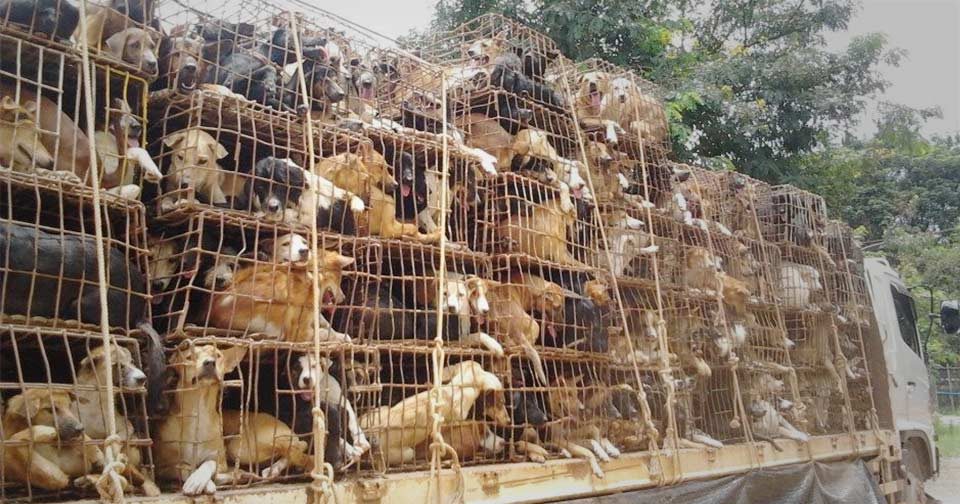 Yulin Dog Meat: it's no festival
The Yulin Dog Meat Festival kicks off again in June. Here's how to help stop an event renowned for cruelty.
Read More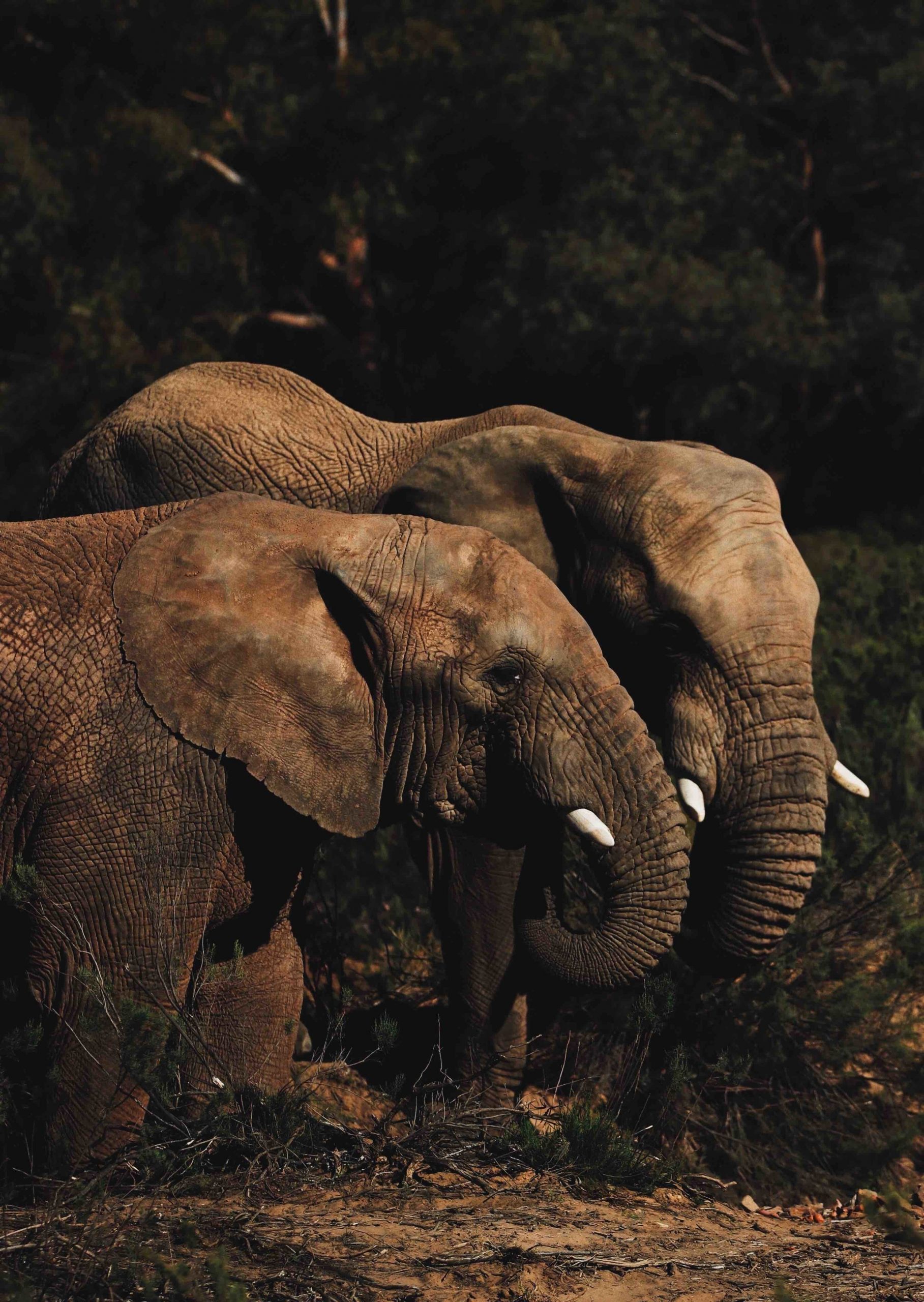 When the elephants are free: Limousin's Elephant Haven
Two former zookeepers are building a sanctuary for the retired circus elephants of Europe.
Read More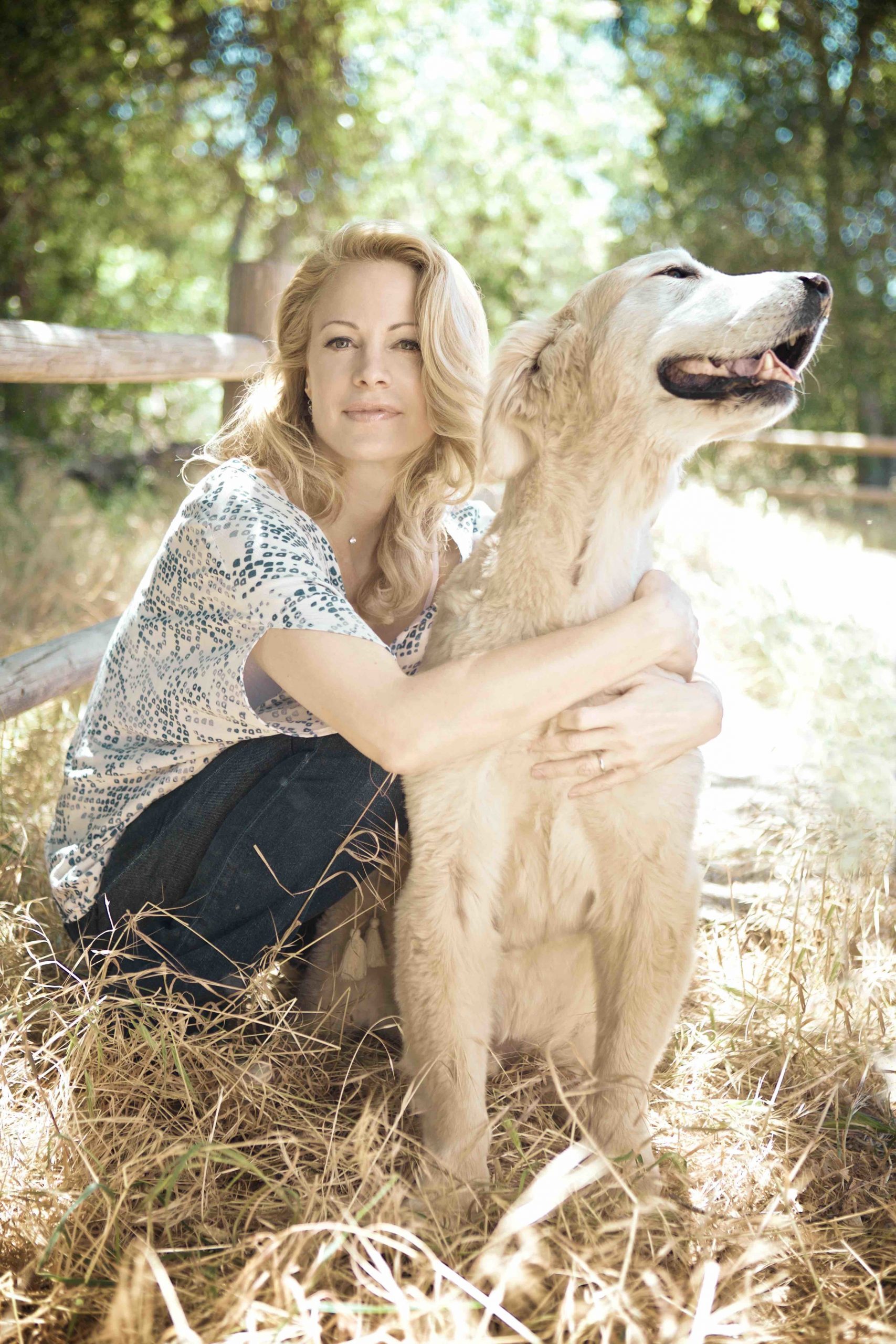 Taking things into her own hands: Alison Eastwood saves animals
At the Eastwood Ranch, Clint's daughter Alison is rescuing animals and spreading the word. 
Read More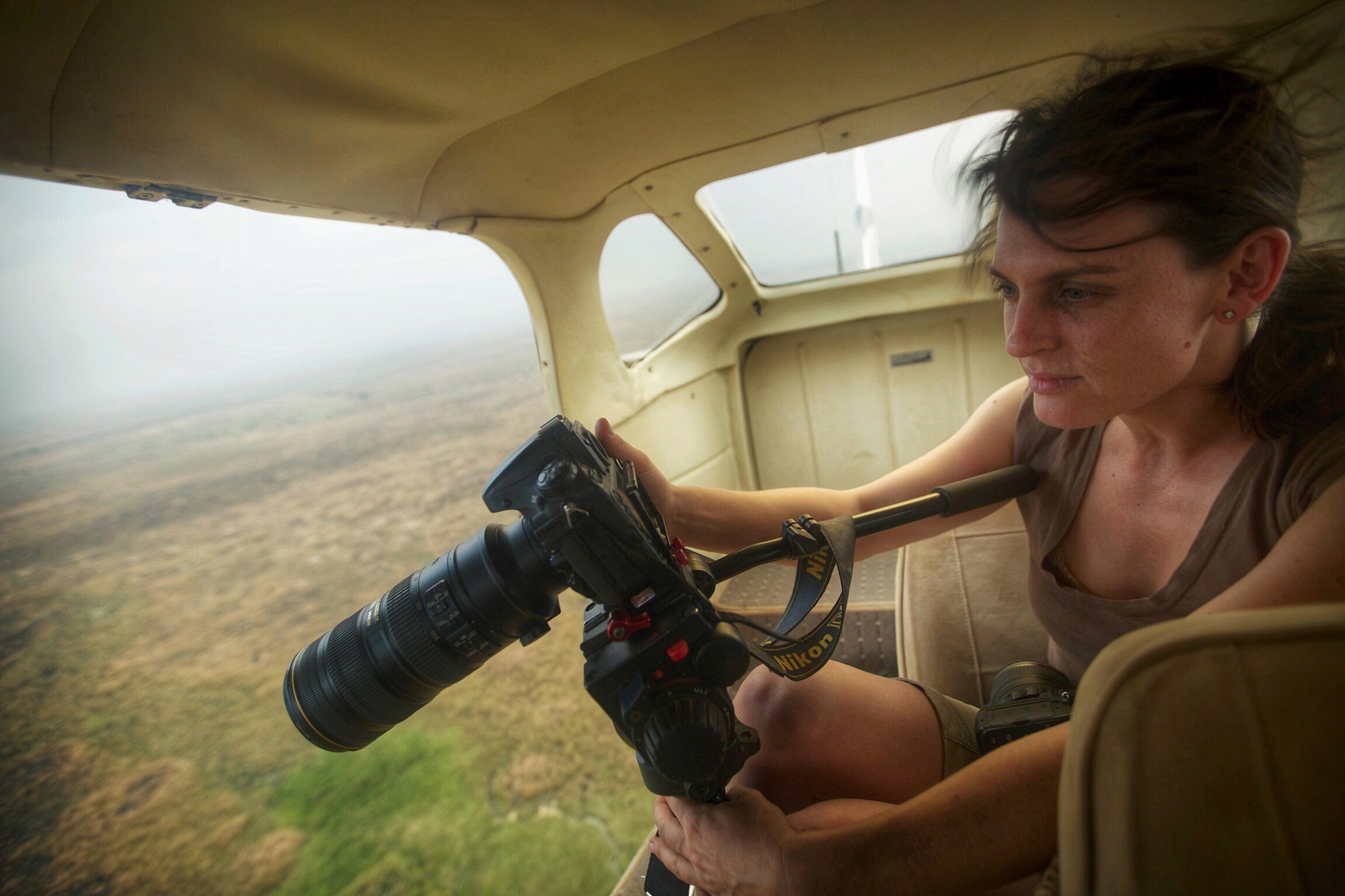 The Last Animals: Kate Brooks on filming a tragic epic
Producer Kate Brooks talks about the extraordinary people fighting to protect the world's elephants and rhinos.
Read More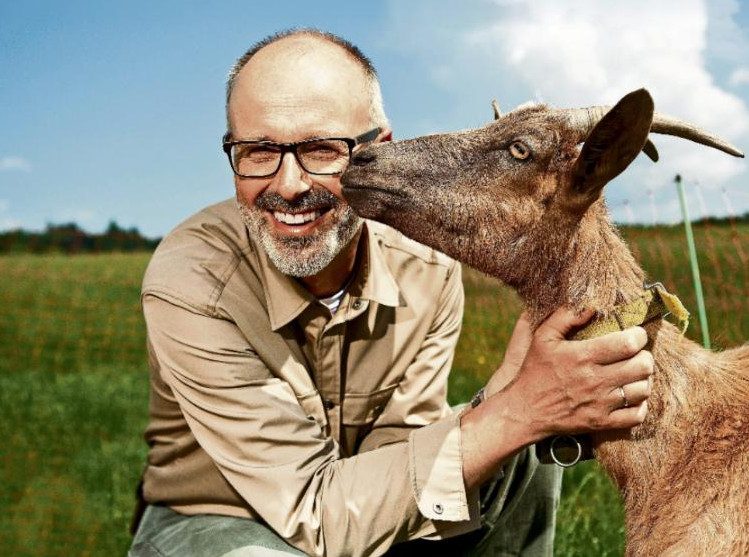 Author Peter Wohlleben on why we don't want to care about animals
Profit and fear make humans blind to the extent of animal intelligence and emotions, says the author of The Hidden Life of Animals.
Read More
The accidental activist? Michael Gove makes surprising moves
Could Michael Gove MP be the Environment Secretary we needed all along?
Read More
From mother to son: Will Travers embraces his legacy
"We need to take our destiny and the destiny of our fellow passengers into our own hands," says the conservationist.
Read More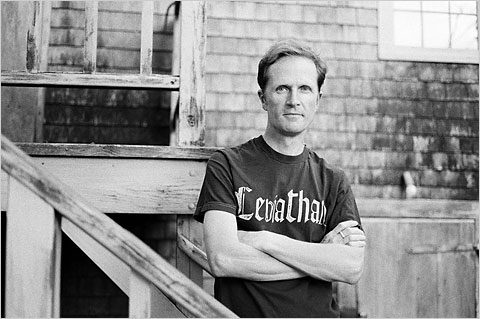 When words fail: "I had one thing to say – fuck."
Author Philip Hoare on seeing a humpback whale breach in Cape Cod Bay.