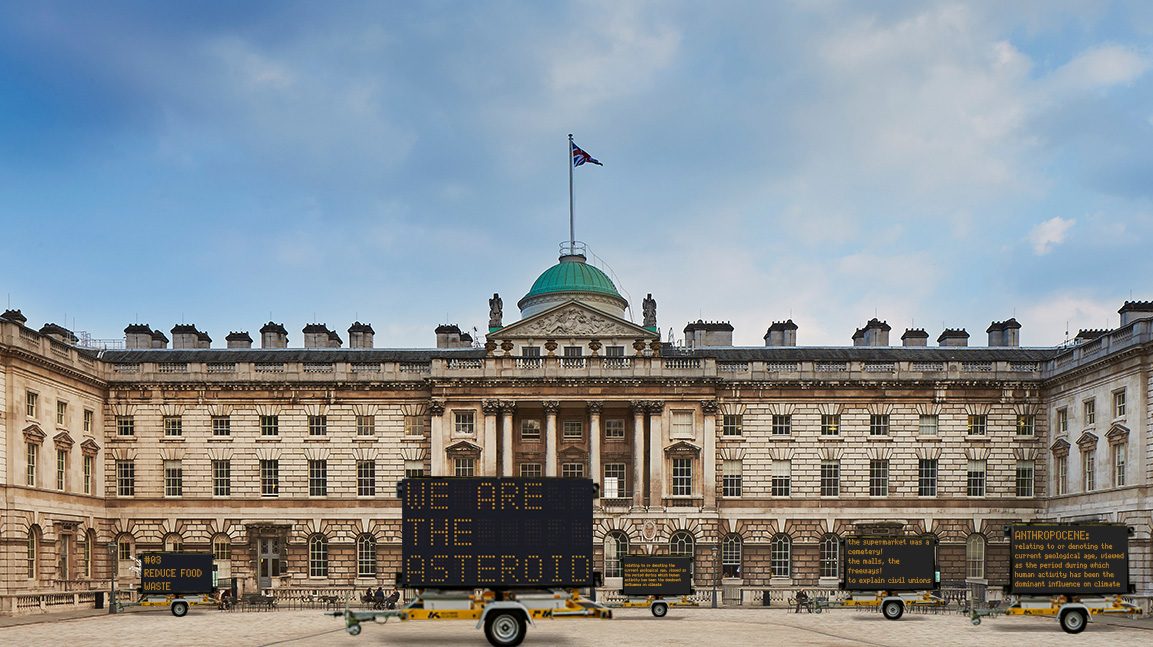 Somerset House celebrates Earth Day 2019
An extended two-week programme brings  together leading artists from across the world.
Read More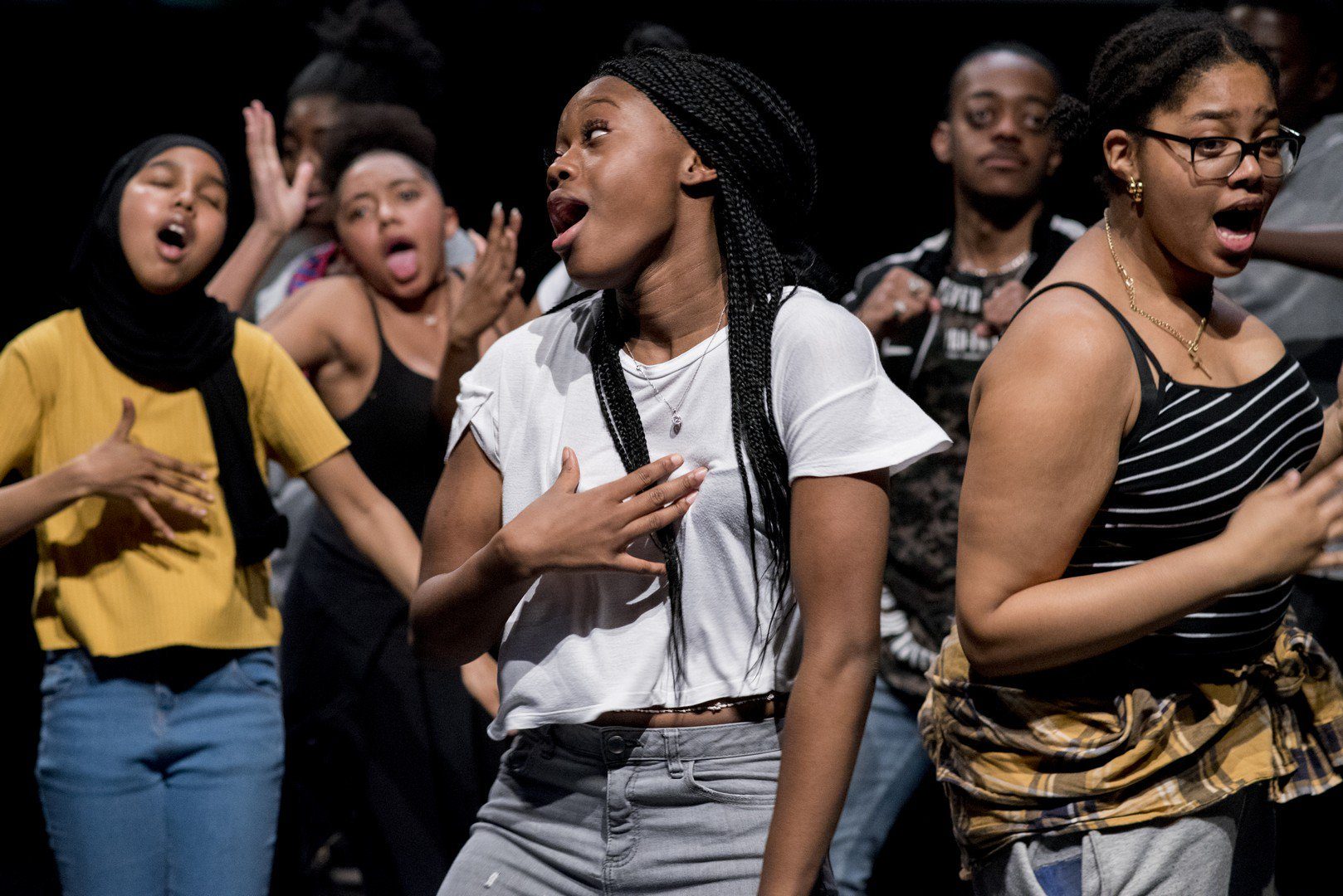 Company Three's about the end of the world
This community theatre company makes work with and about young people.
Read More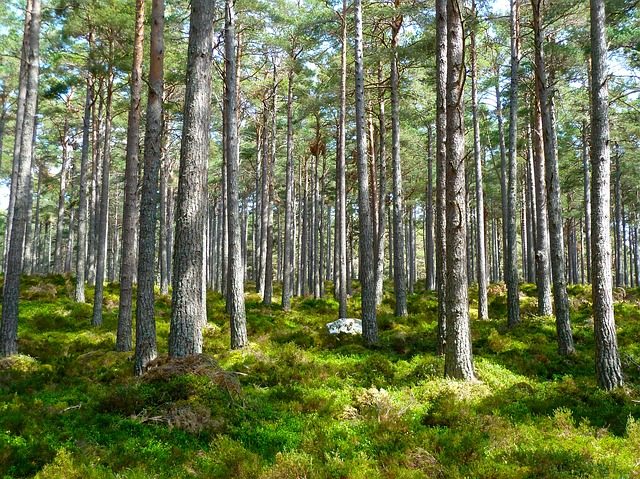 People write letters to the earth
​The letters will be presented as part of a 'day of joint action' on Friday 12 April across arts venues nationwide.
Read More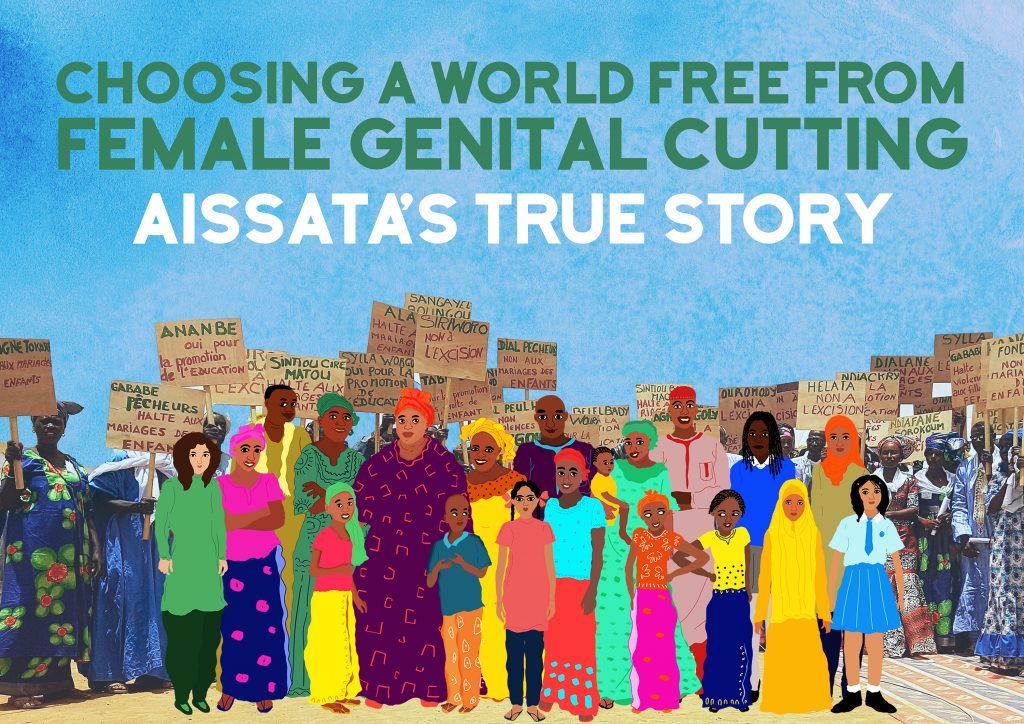 Positive Negatives: comics for change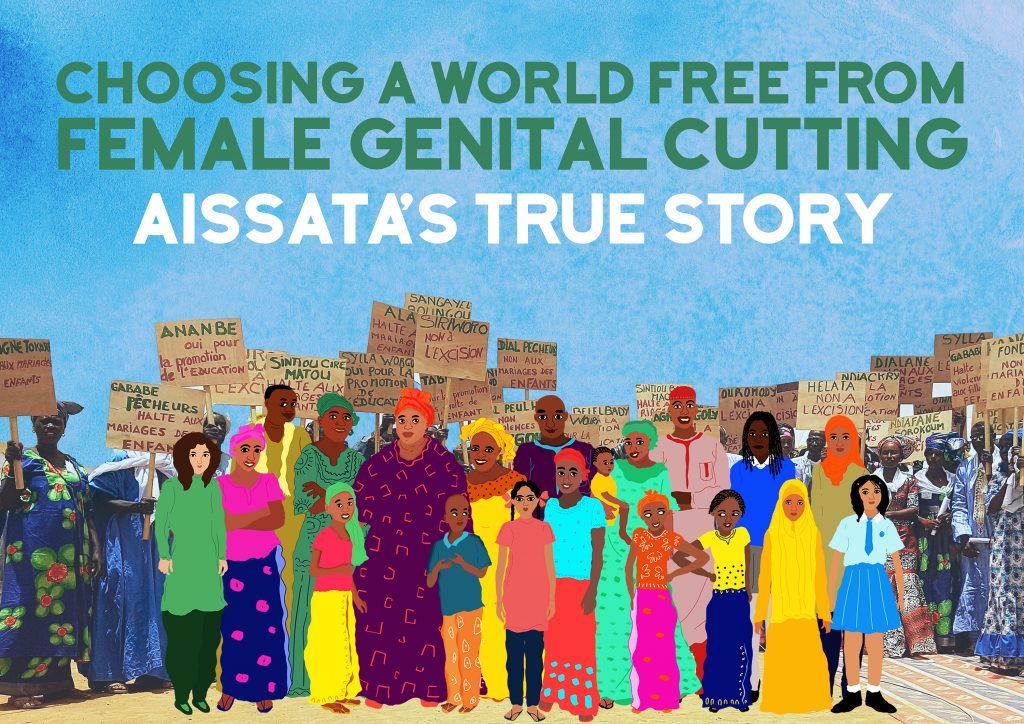 Shock and awe: The Anthropocene Project
Led by Edward Burtynsky, the project documents the effects that mankind has had on the planet.
Read More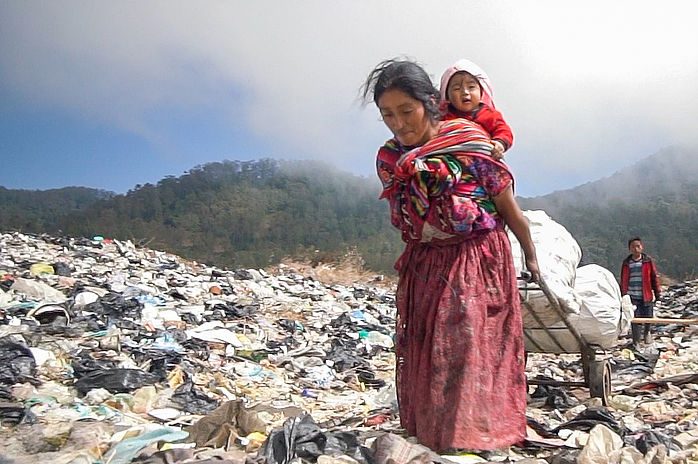 The people behind the headlines: Verse Stories
By telling real stories of the men, women and children behind the headlines, Verse Stories brings the news to life.
Read More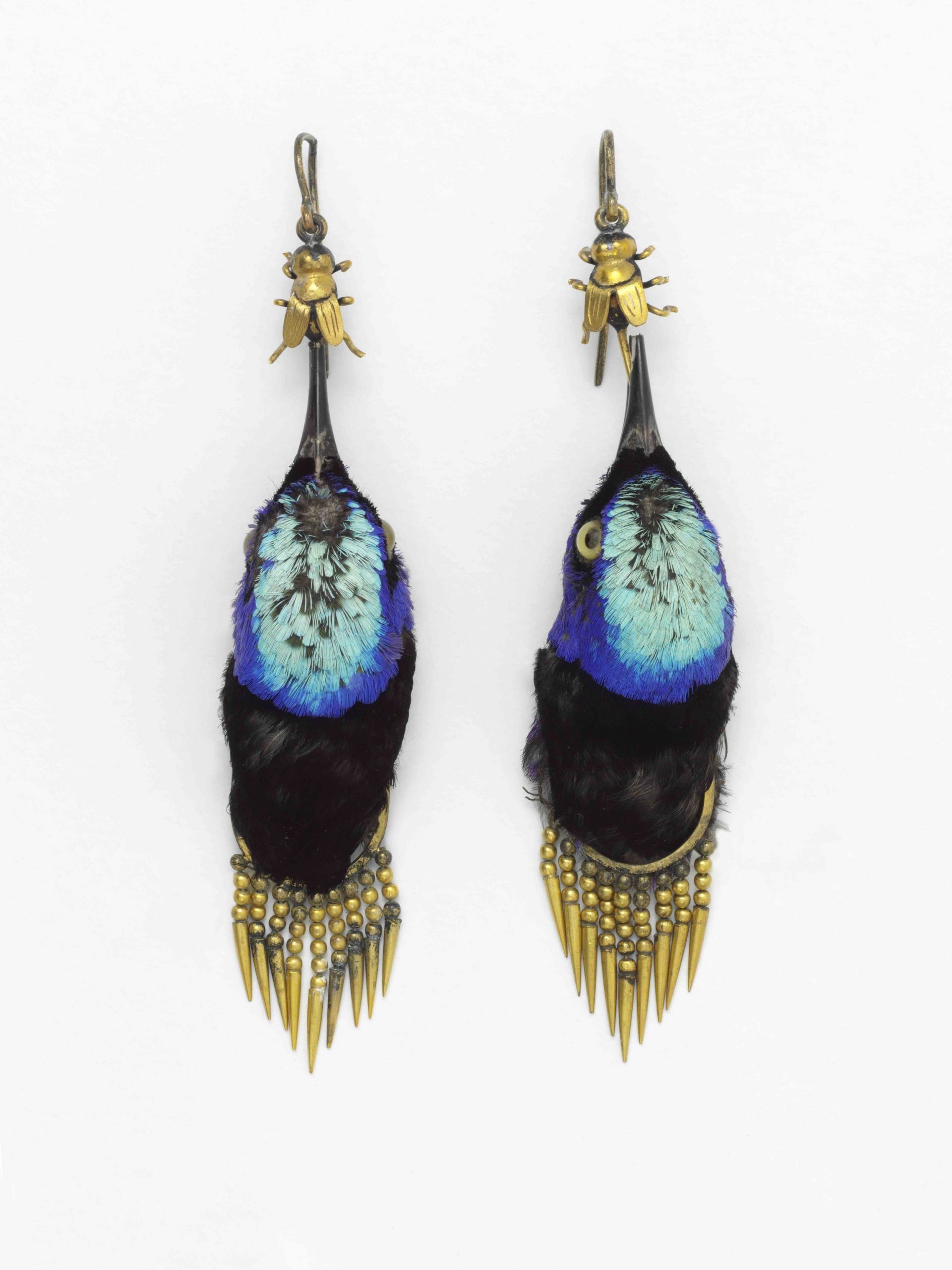 Discover Fashioned from Nature at the V&A
The V&A's seminal new exhibition traces the complex relationship between fashion and the natural world.
Read More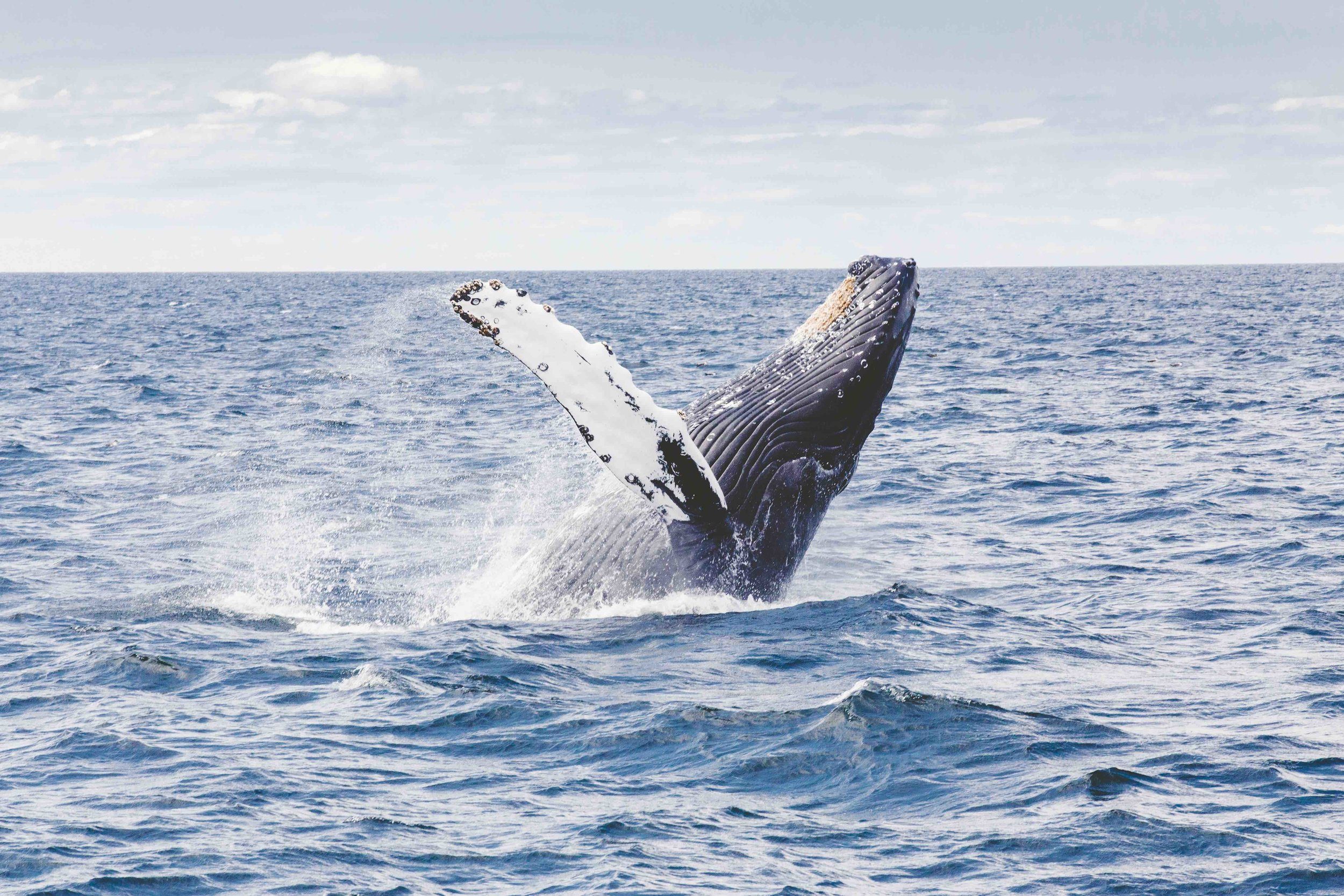 Authors want to save the oceans
Fifty children's authors, including Michael Morpurgo, Quentin Blake and Jacqueline Wilson, are calling on the book trade to ditch plastic.
Read More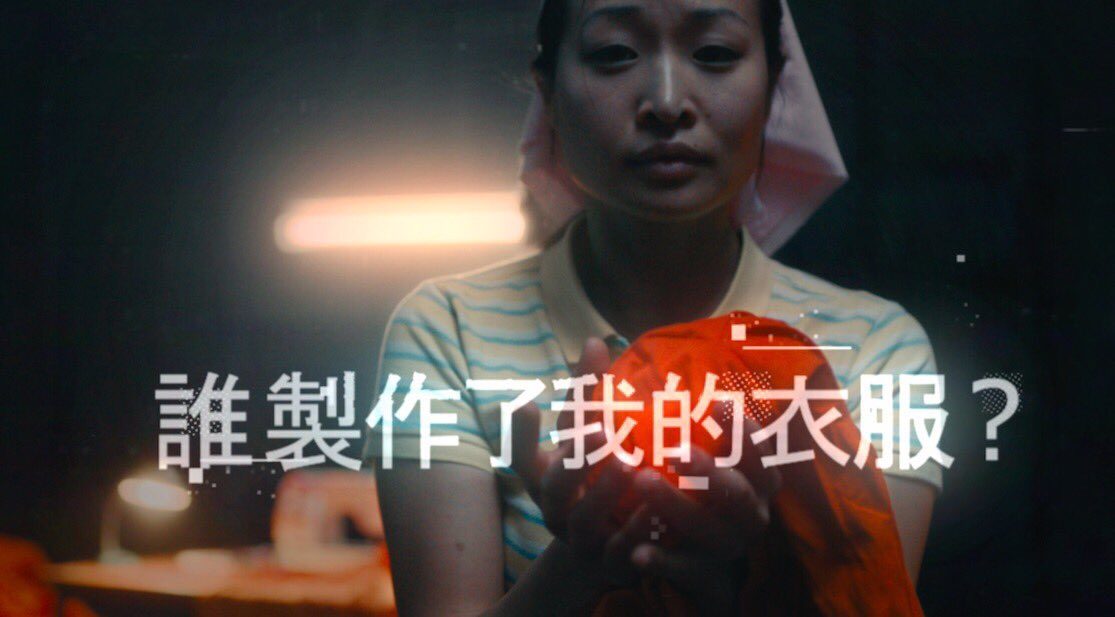 The power of art: Fashion Revolution Week by MJ Delaney
A short film by brilliant young director MJ Delaney says it all and more.
Read More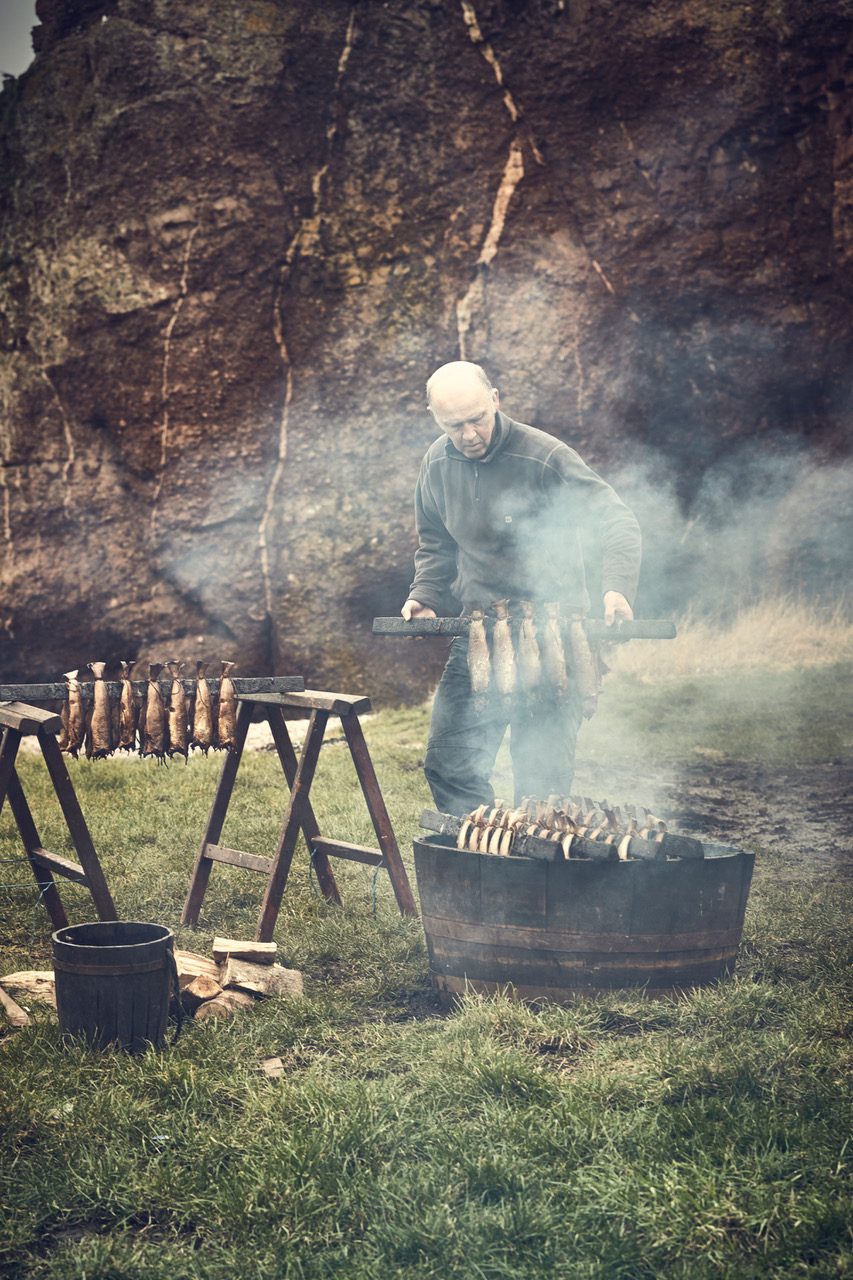 Made with passion: The With Love Project
The With Love Project celebrates makers who produce with passion and purpose.
Read More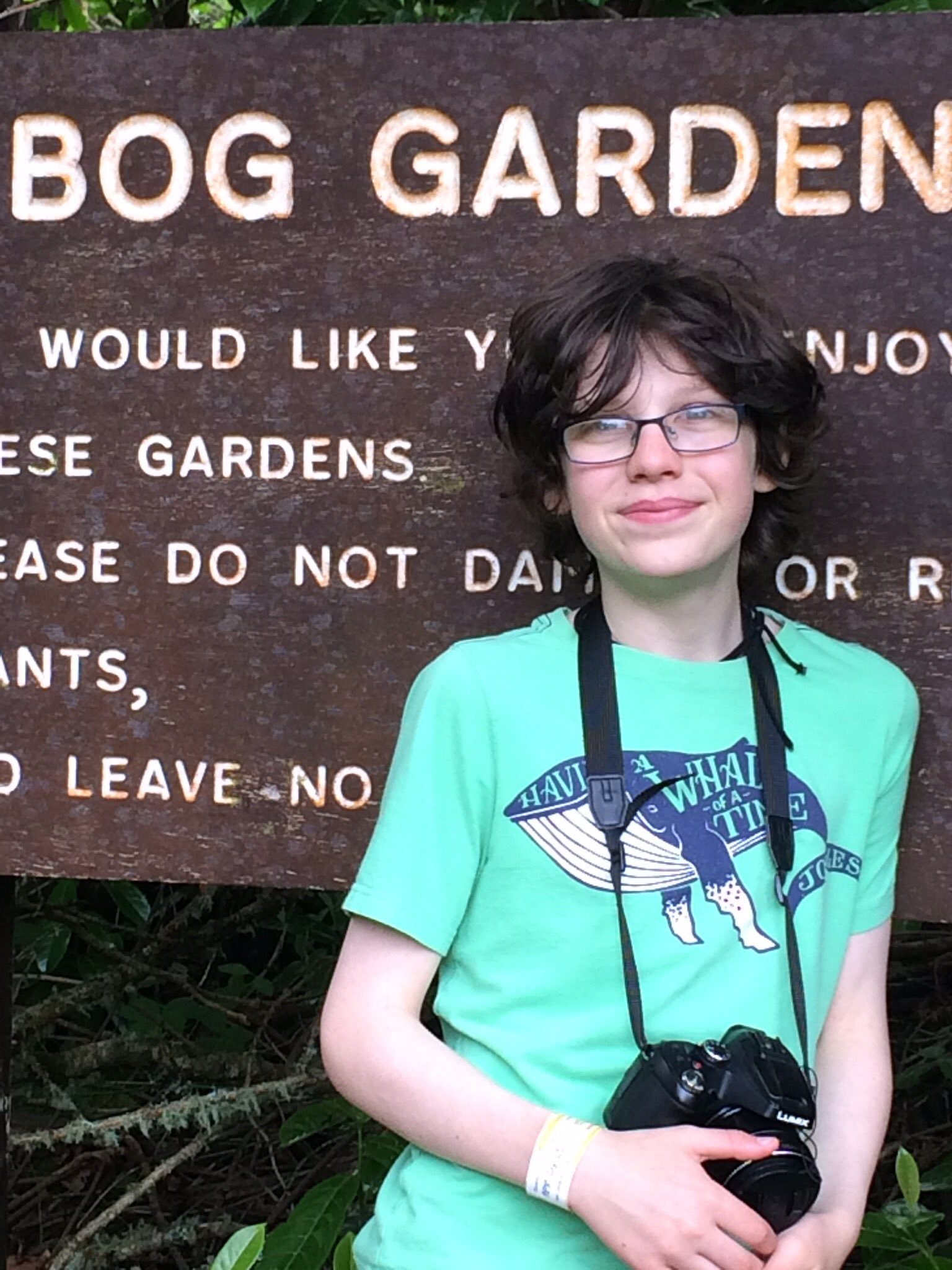 Out of the mouths of babes
And by babes, we mean committed, passionate naturalists under 30. Meet New Nature.
Read More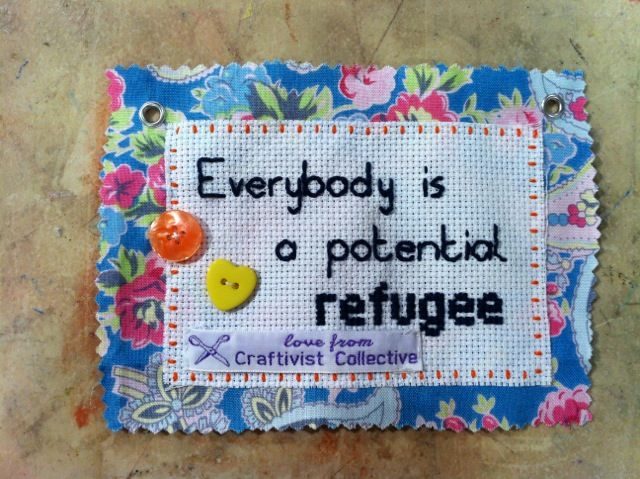 How to be a Craftivist
Make beautiful things and don't be cross. Sarah Corbett's movement gains traction.
Read More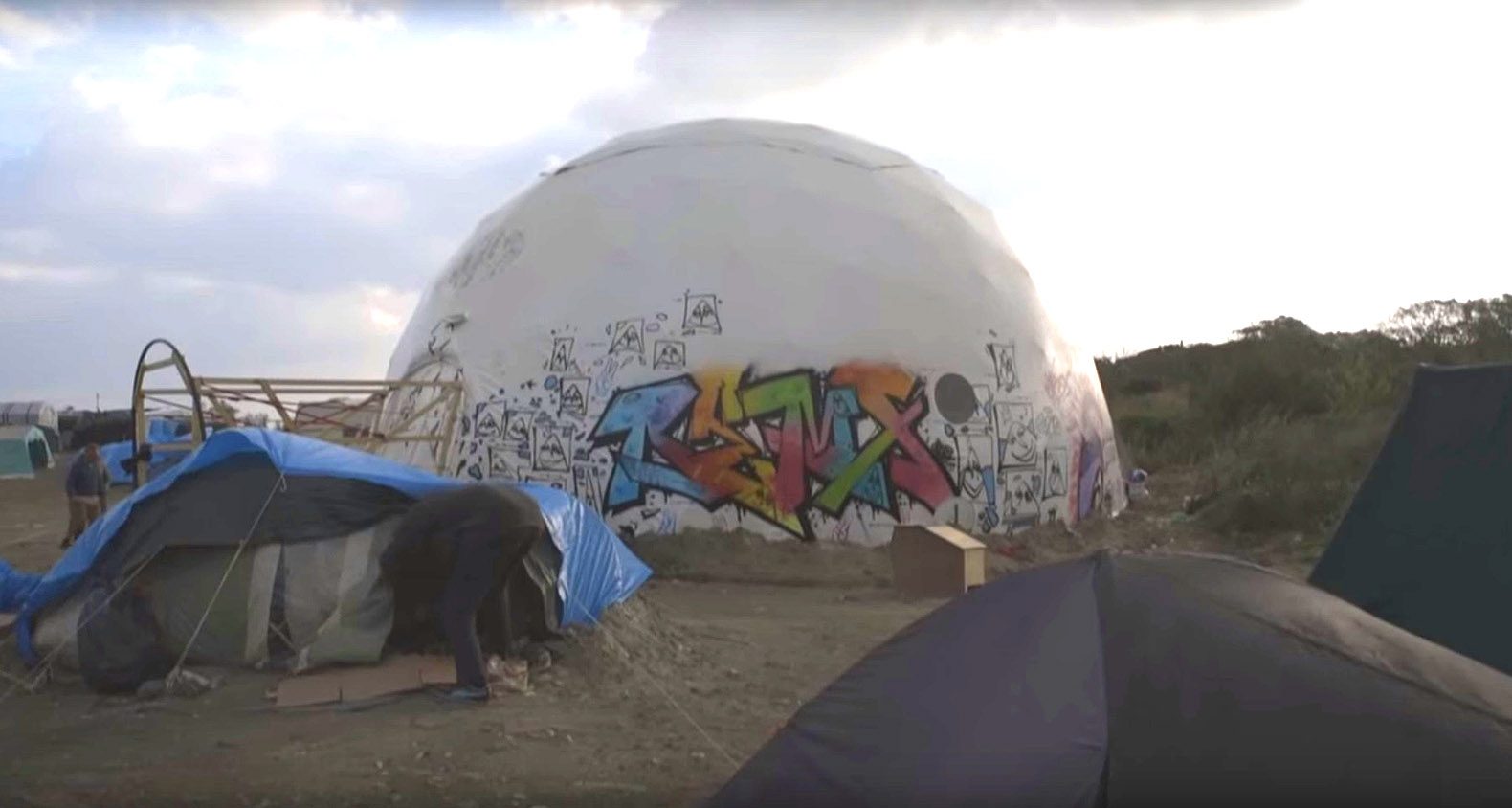 Welcome to the Calais Jungle
Good Chance Theatre brings the infamous Calais refugee camp to London's theatre scene.
Read More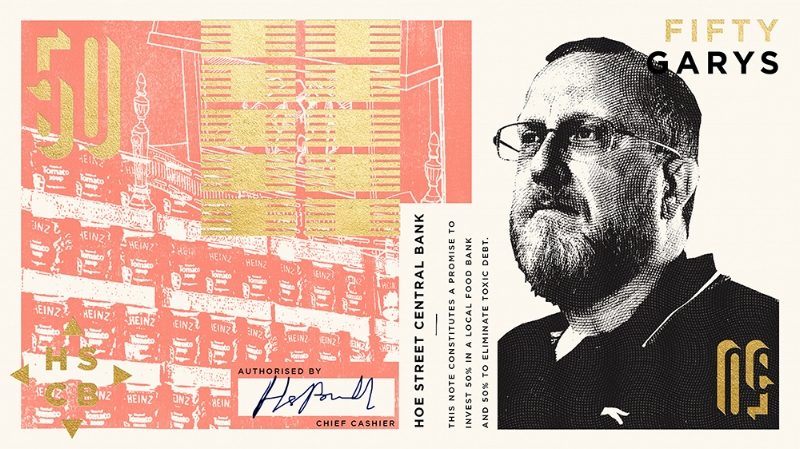 License to print money: Bank Job
HSCB (Hoe Street Central Bank) is part of Bank Job, a project and documentary film asking timely questions about our broken economic system. 
Read More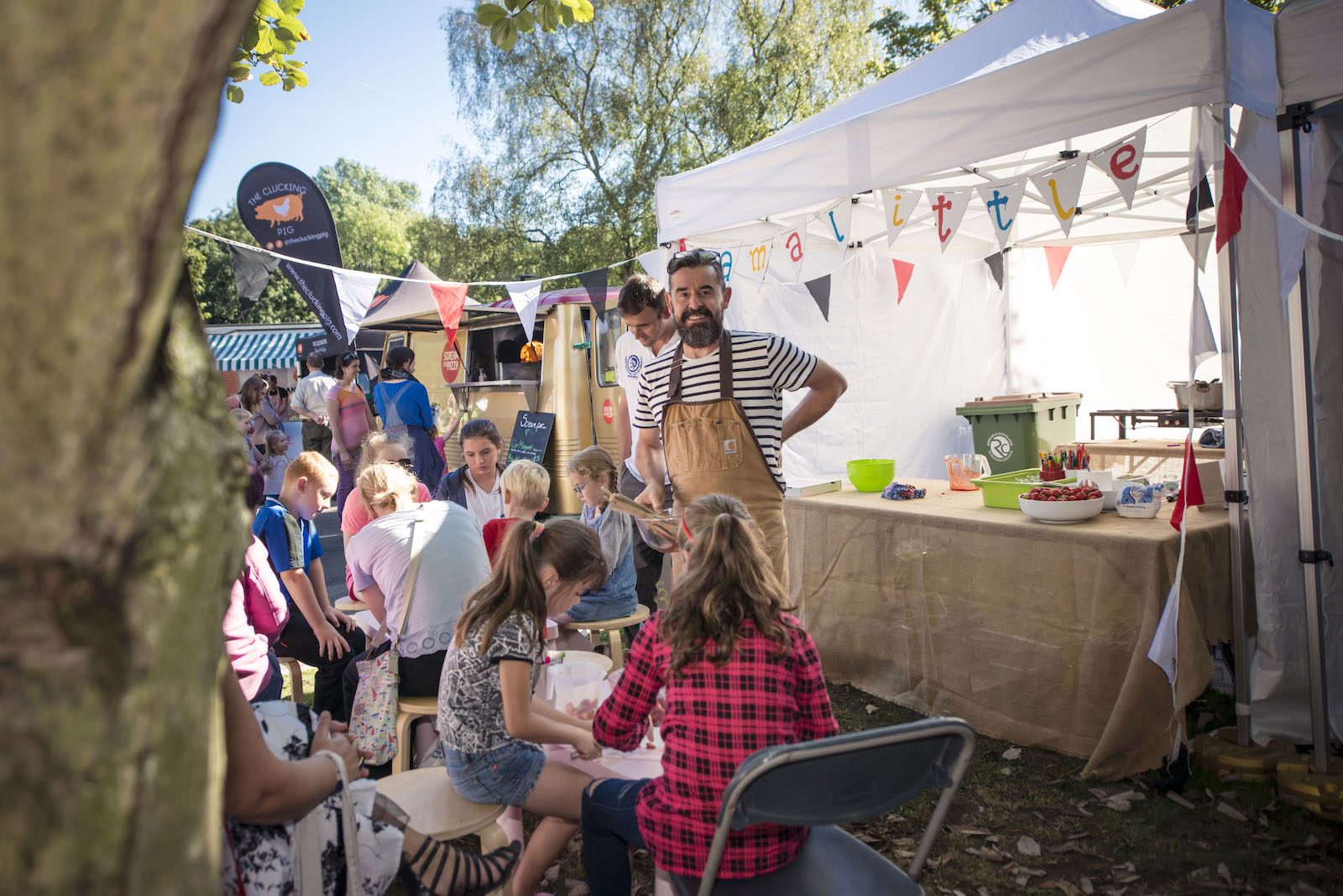 The Festival of Thrift
Anarchic, exuberant – and thrifty. The fifth Festival of Thrift is coming up.
Read More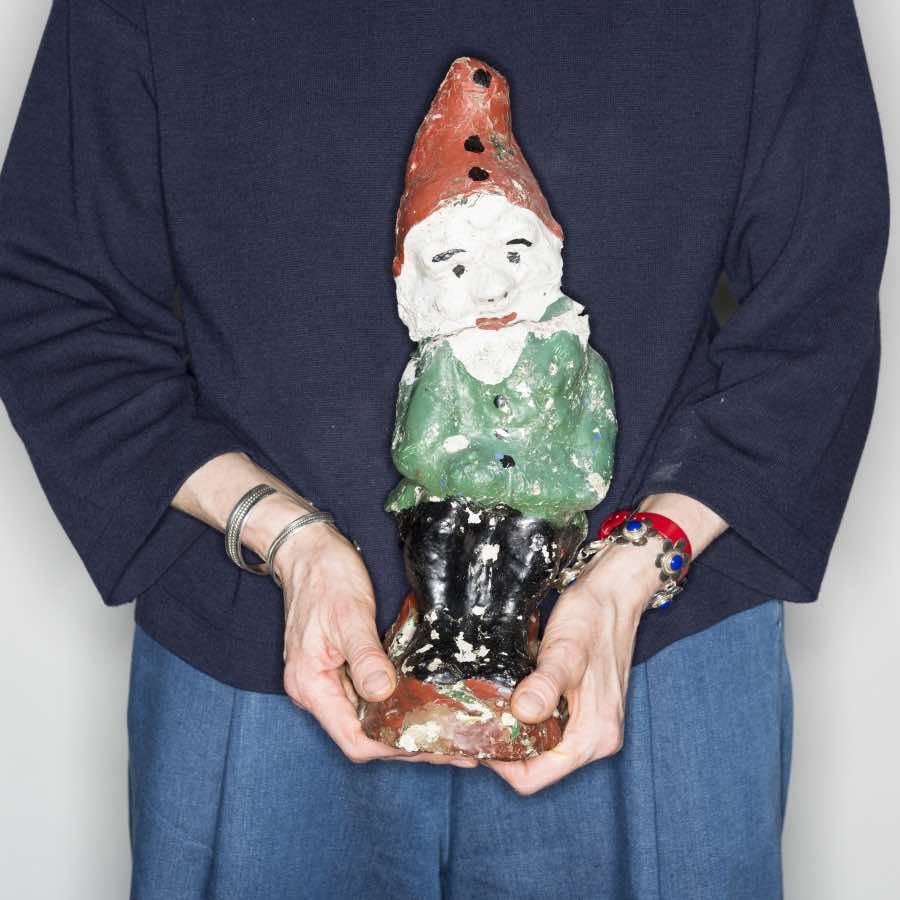 A museum of modern nature
Includes garden gnomes and thermos flasks.
Read More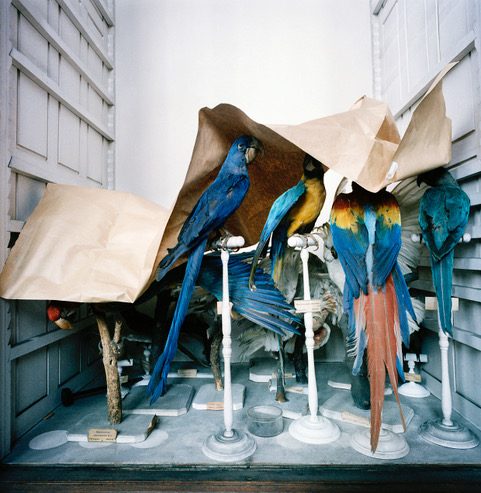 Making Nature: How we see animals
A moving, sometimes tragic, reflection of how humans treat other species.
Read More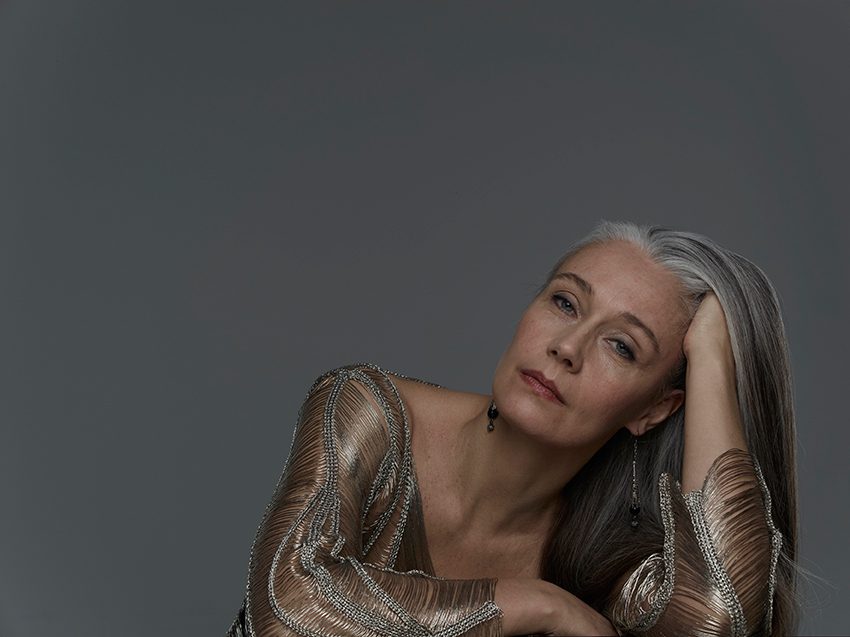 A Dress for Our Time: the power of political fashion
"The world is asking us to behave differently and to evolve different aptitudes for living."