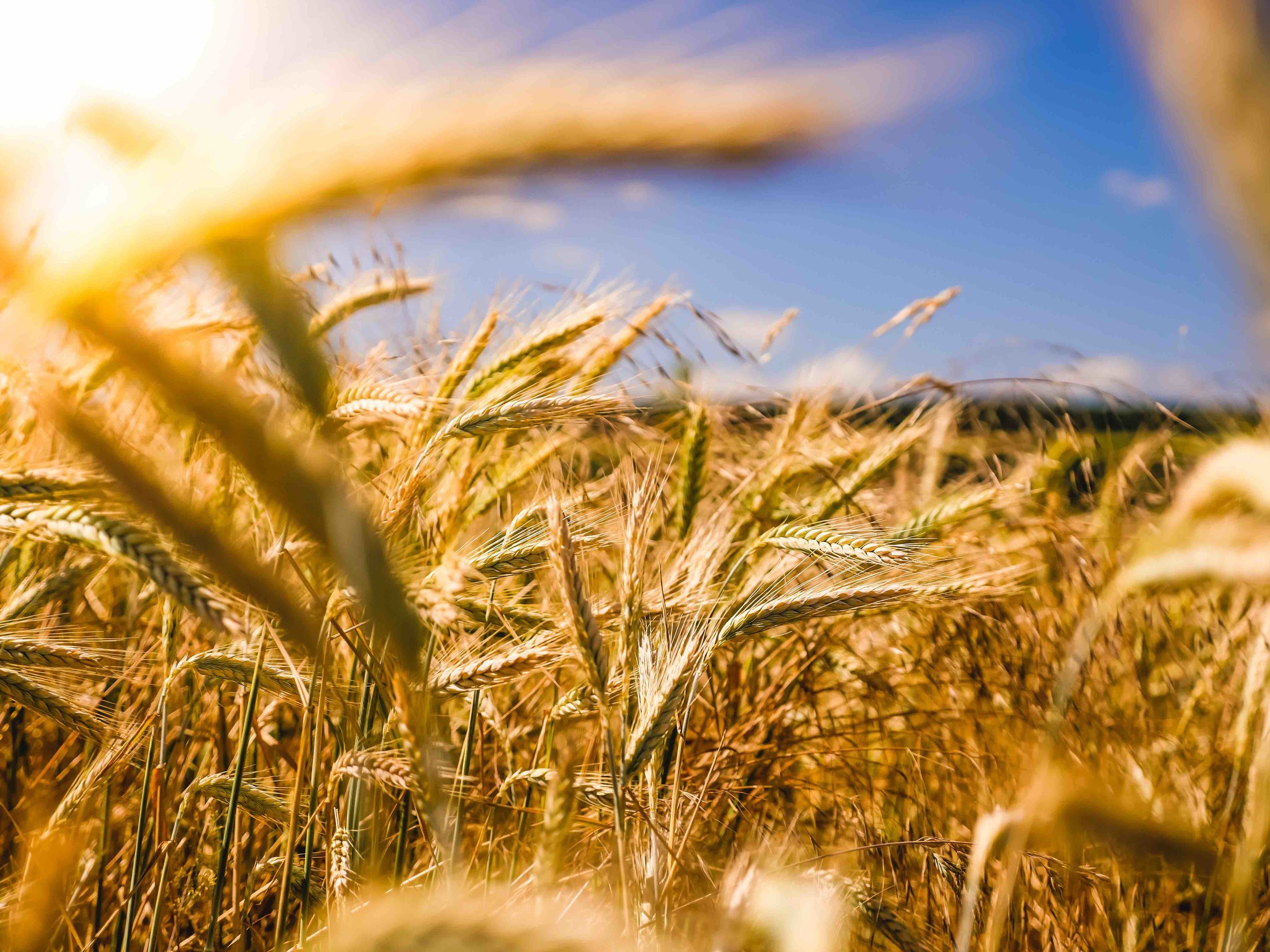 Feeding the Future – the new, old ways
Natalie Bennett, former head of the Green Party, talks about the move to plant-based agriculture.
Read More
Patagonia makes film about fish farms
Artifishal looks at the damage wrought by fish farms to Atlantic wild salmon.
Read More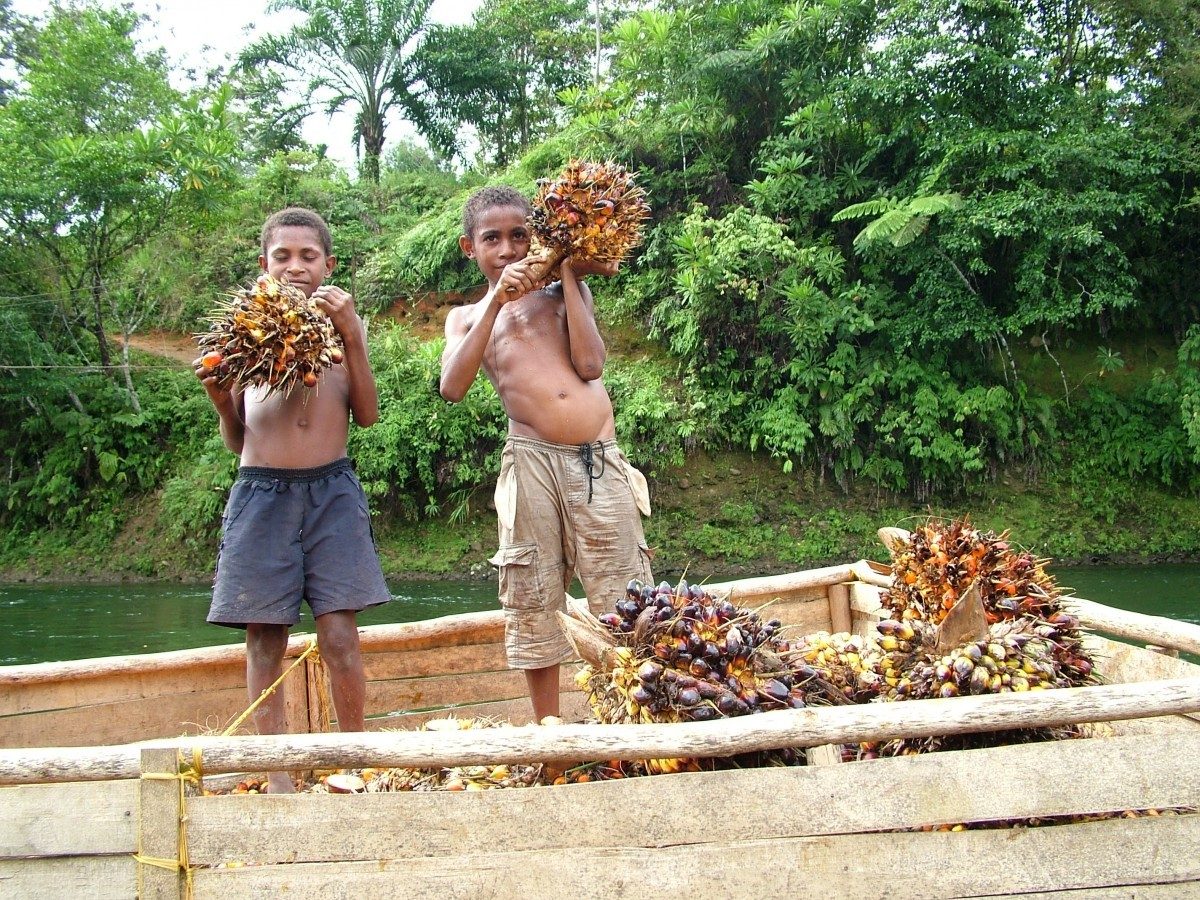 Could a new palm oil free certificate help rainforests?
Launched last year, the Palm Oil Free Certification Trademark (POFCT) aims to help consumers avoid palm oil.
Read More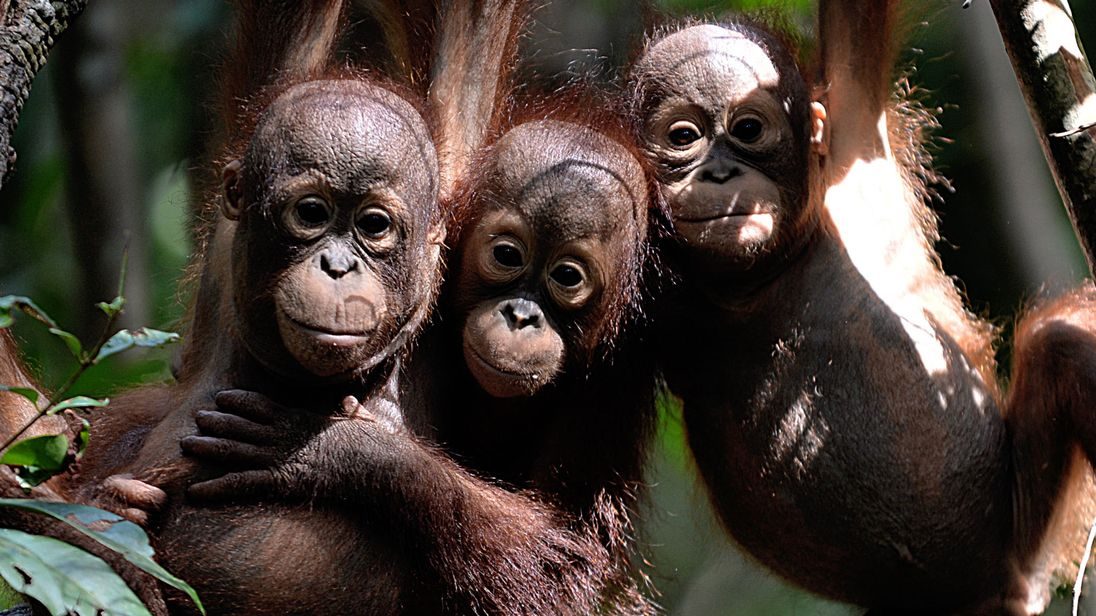 Killing fields: the pros and cons of palm oil
Nothing about palm oil is as black and white as it seems. Writer Leanna Coleman talks to frontline campaigners.
Read More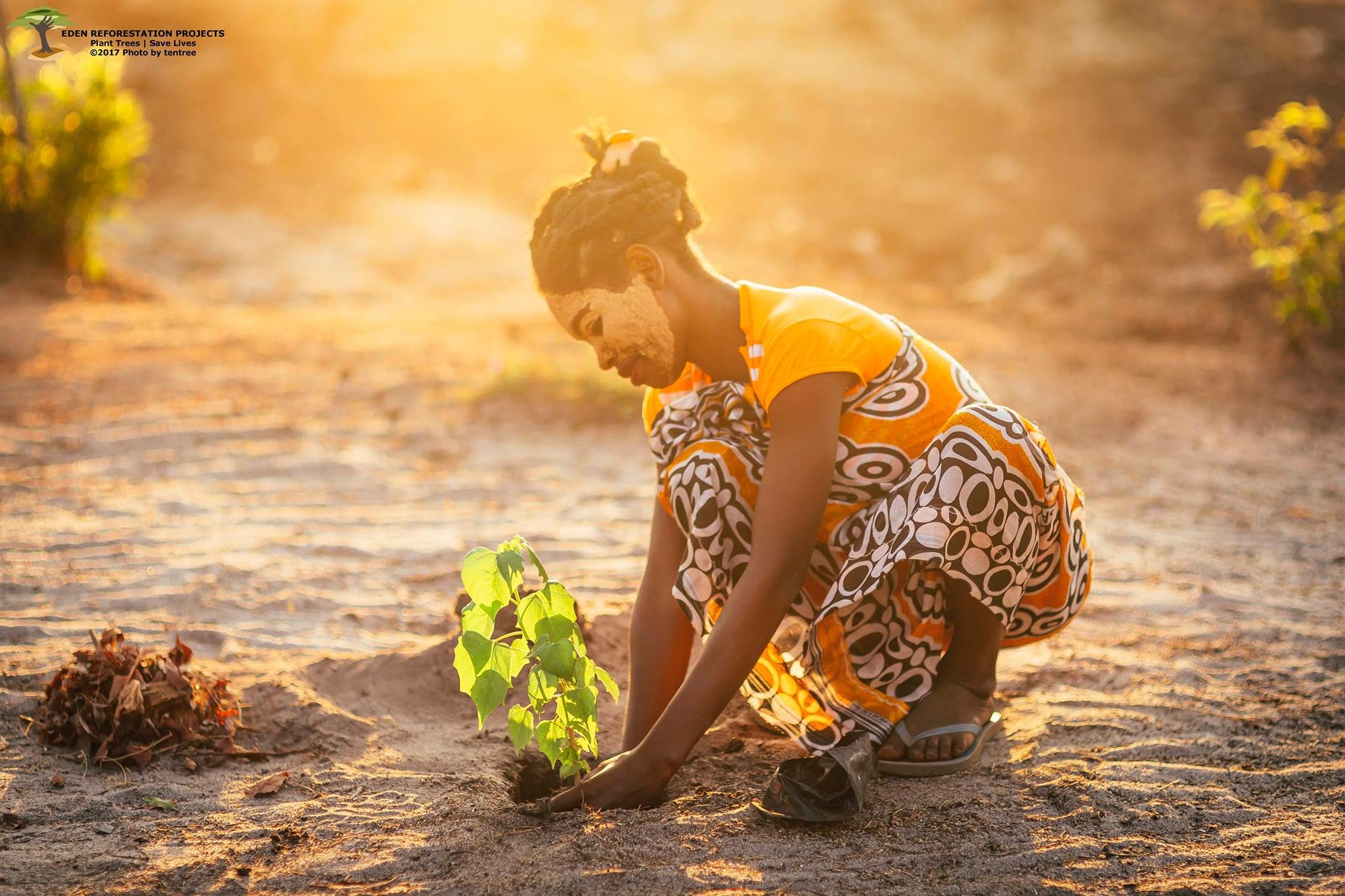 Not who you think it is: Trump Forest
A tree-planting campaign aims to counteract the CO2 released by Donald Trump's climate policies.
Read More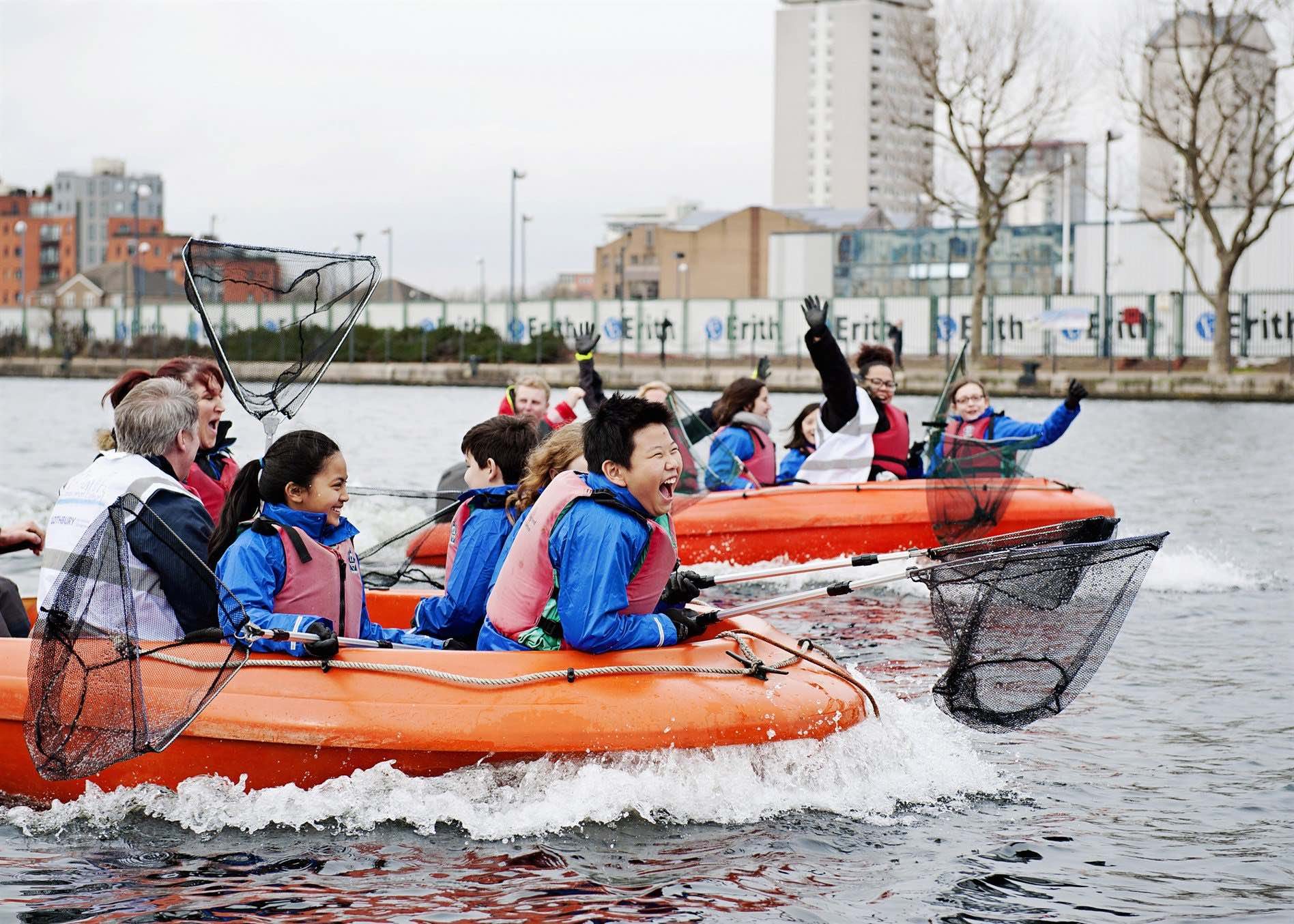 Hubbub: how a small eco charity is making big waves
By focussing on the issues that matter most to people, Hubbub's fresh, targeted campaigns are hitting above their weight.
Read More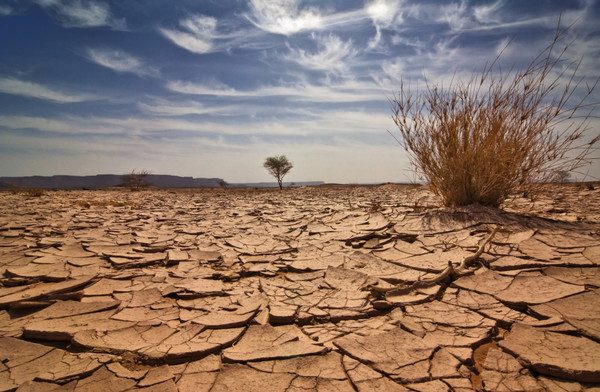 An end to fossil fuel finance?
Fingers are firmly crossed at the One Planet Summit in Paris, taking place now.
Read More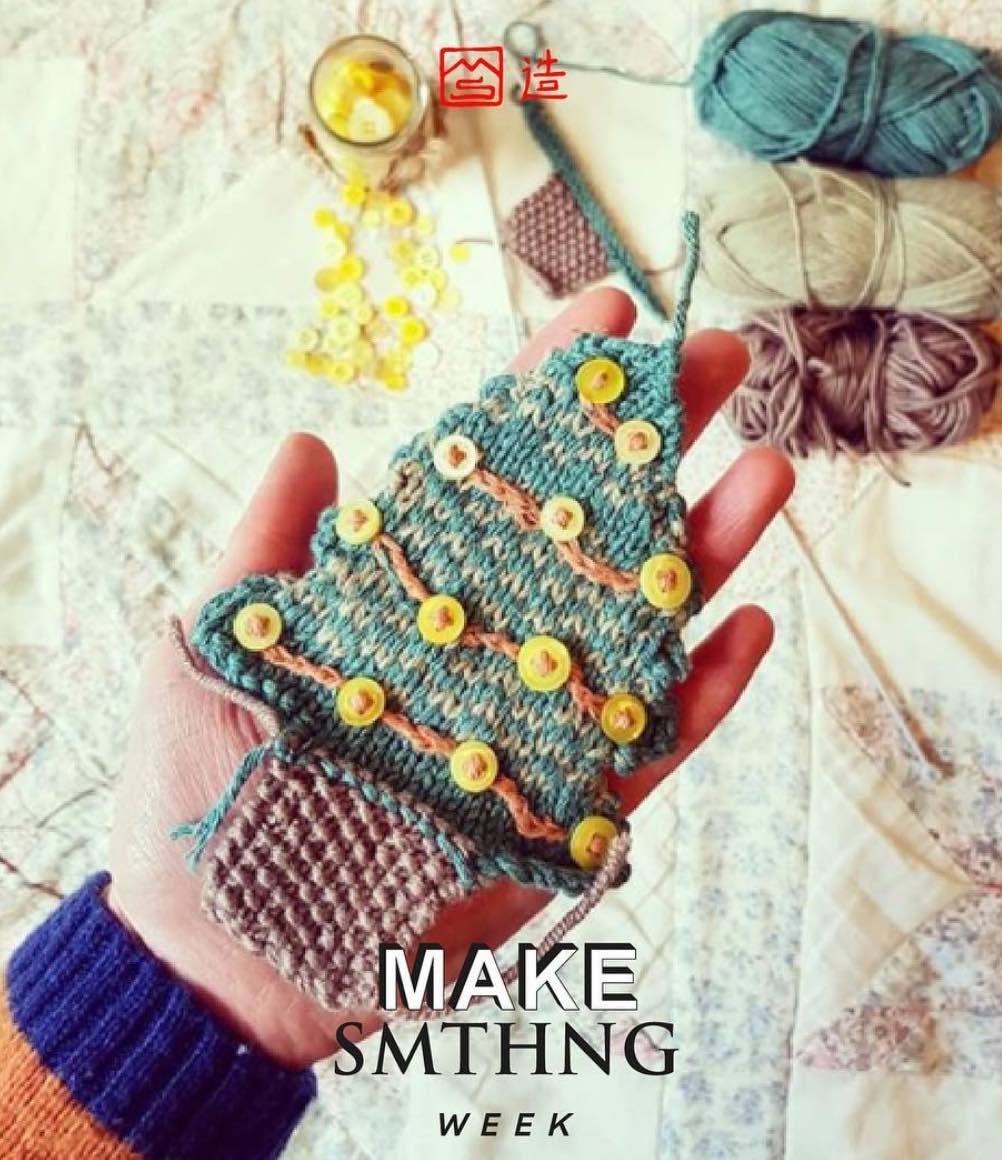 Create, don't consume this Christmas
Make Smthng Week demonstrates a better way of life.
Nancy Johnston is using yak fibres to transform a country devastated by climate change.
Read More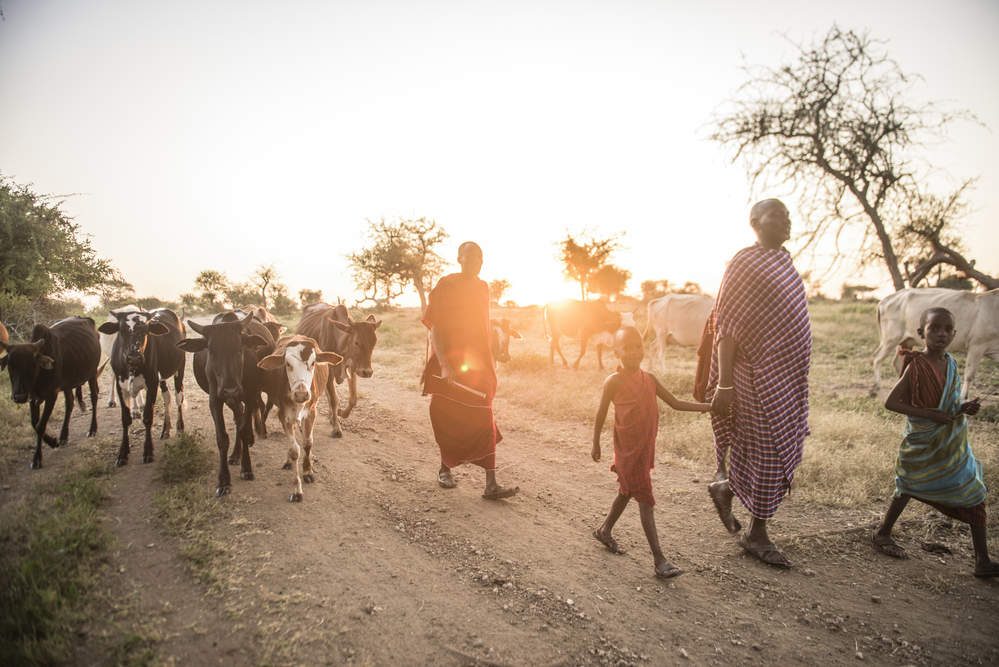 Everything we need to fight climate change is here already
A new report by The Nature Conservancy points the way to natural climate solutions.
Read More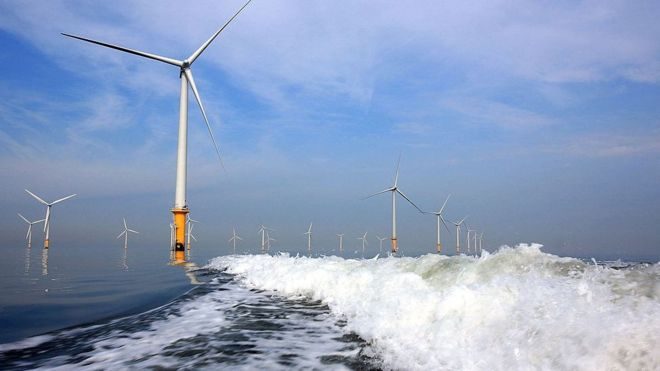 Wind costs fall to record low
It's efficient. So let's stop investing in nuclear, shall we?
Celebrating the phenomenal courage of everyday heroes.
Read More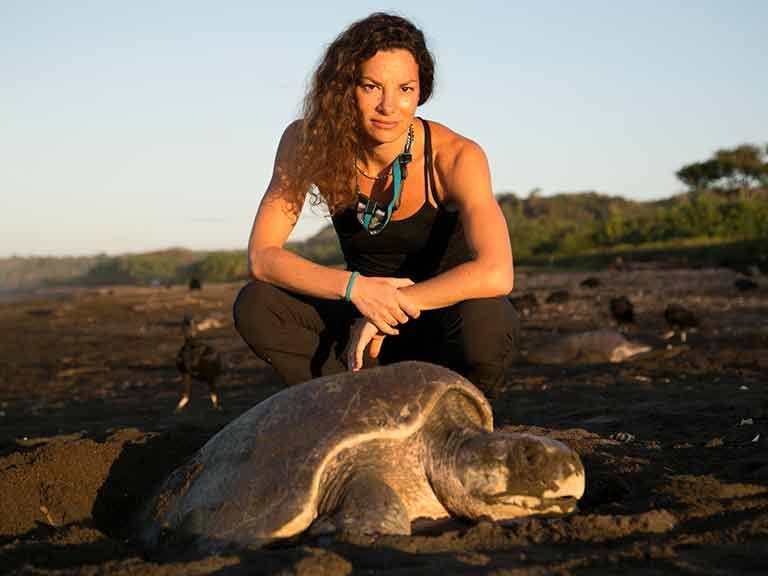 Gaia Vince, broadcaster and writer
"We learn from our failures as well as our successes."