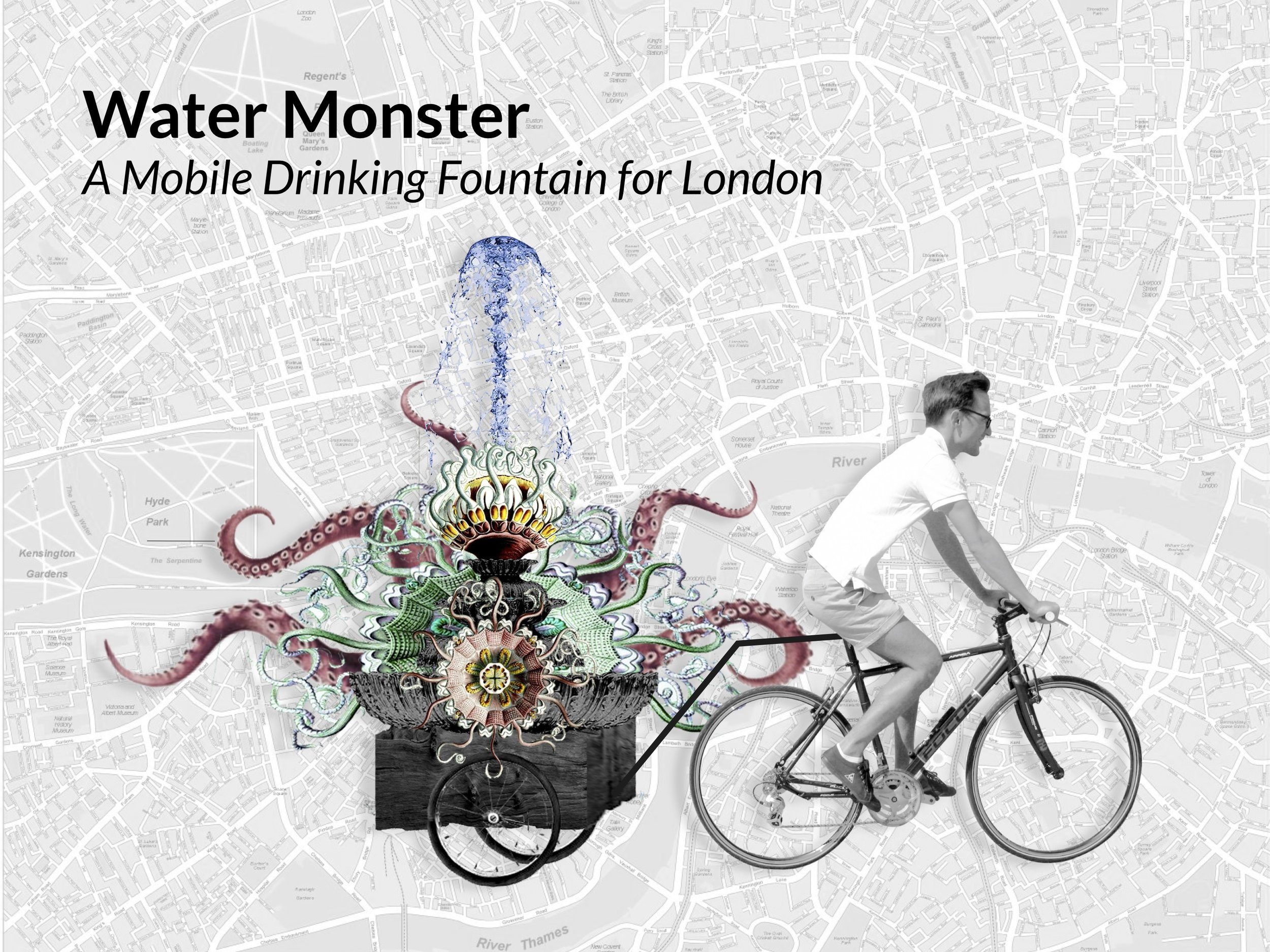 Challenge everything: the Disruptive Innovation Festival
The DIF invites people to share disruptive ideas and stories, inspiring action towards a truly circular economy
Read More
Scientists and inventors are finding ways to beat plastic
From plastics that dissolve in water to bugs that eat PET, here are plastic alternatives you may one day find on a shop floor near you.
Read More
Beyond Meat and Impossible are Champions of the Earth
Beyond Meat and Impossible Foods, jointly won the 2018 UN Champions of the Earth award.
Read More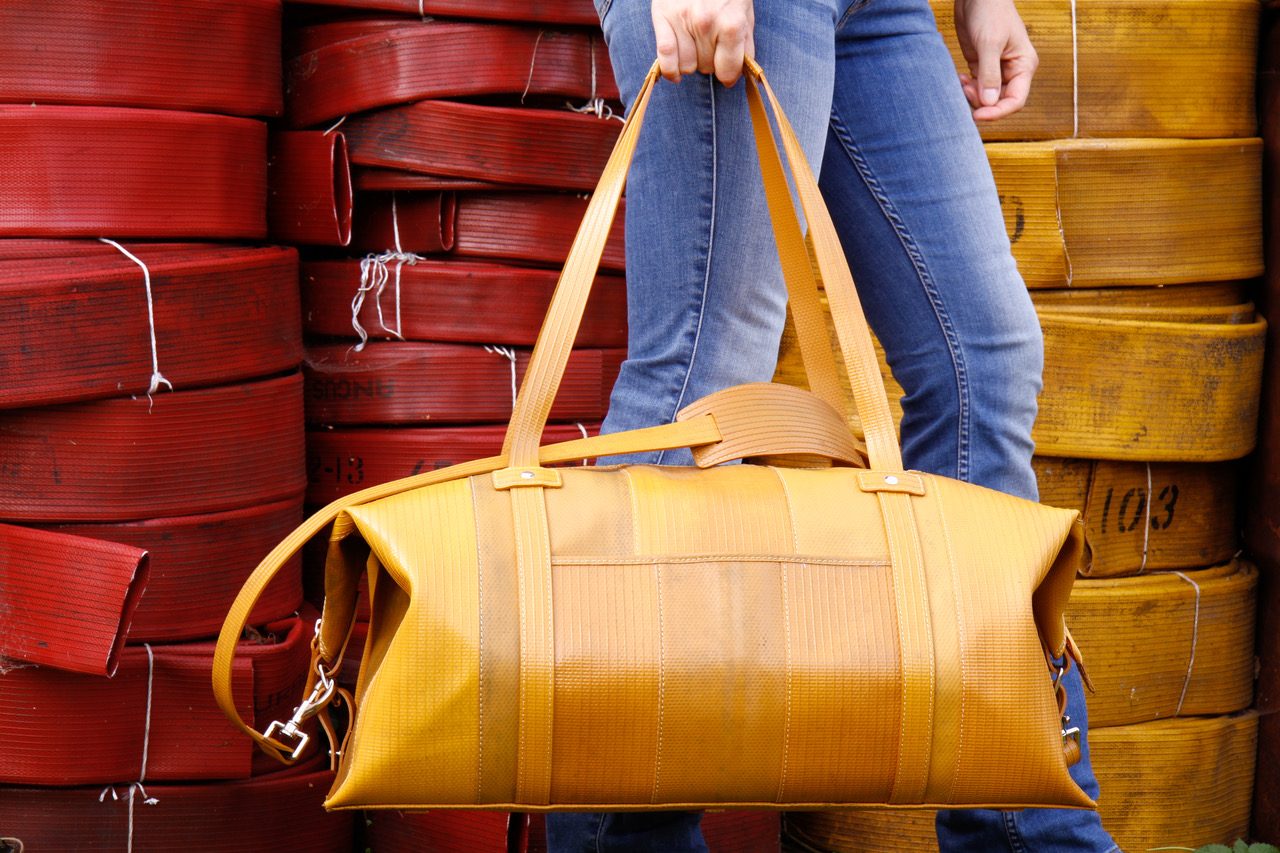 From landfill to luxury: Elvis & Kresse
After sorting the problem of old firehoses, Elvis & Kresse turn its attention to leather waste.
Read More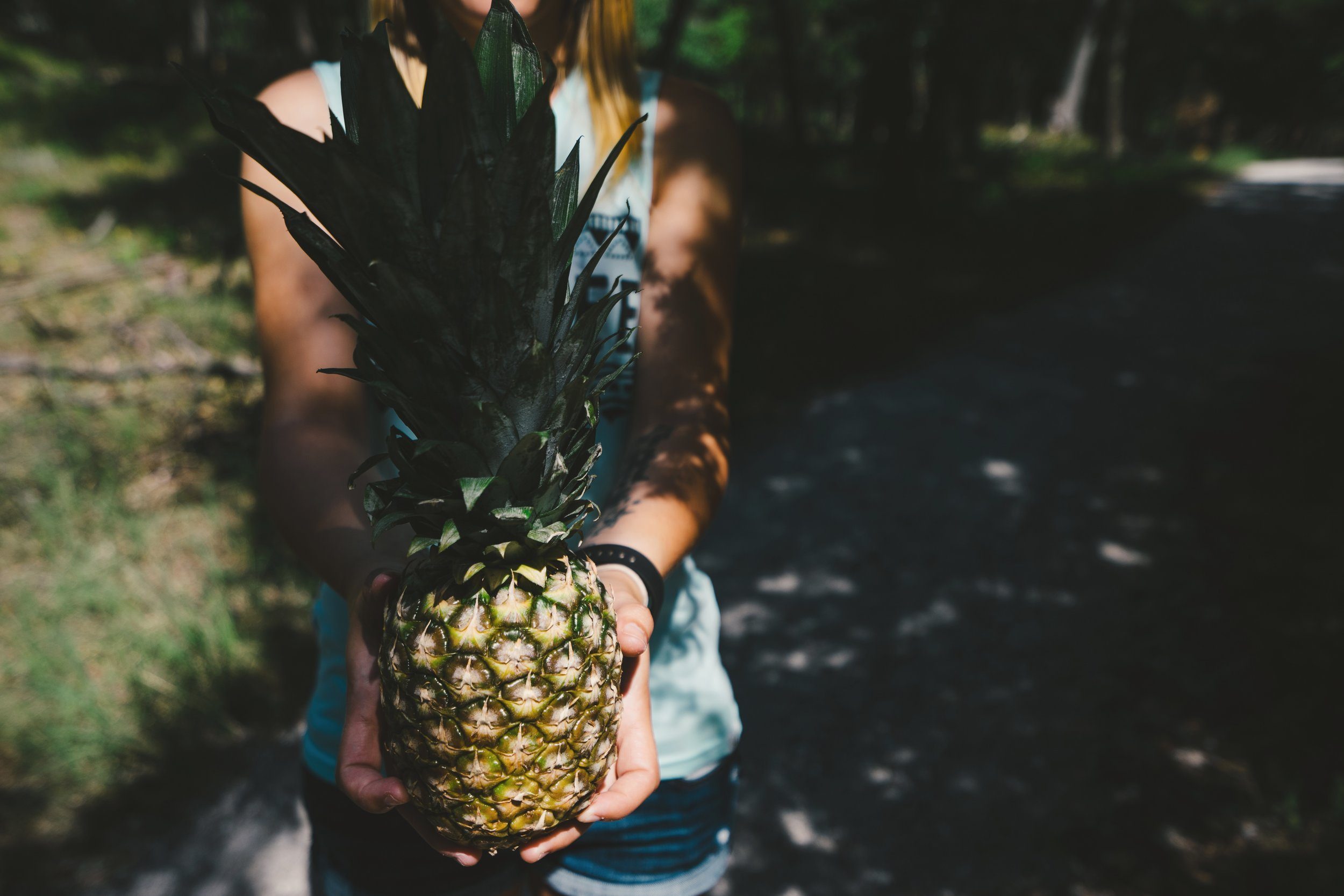 The future of leather is plant-based
Leather kills people, planet and animals. Luckily, plant-based options are rising up to meet the demand for vegan leather.
Read More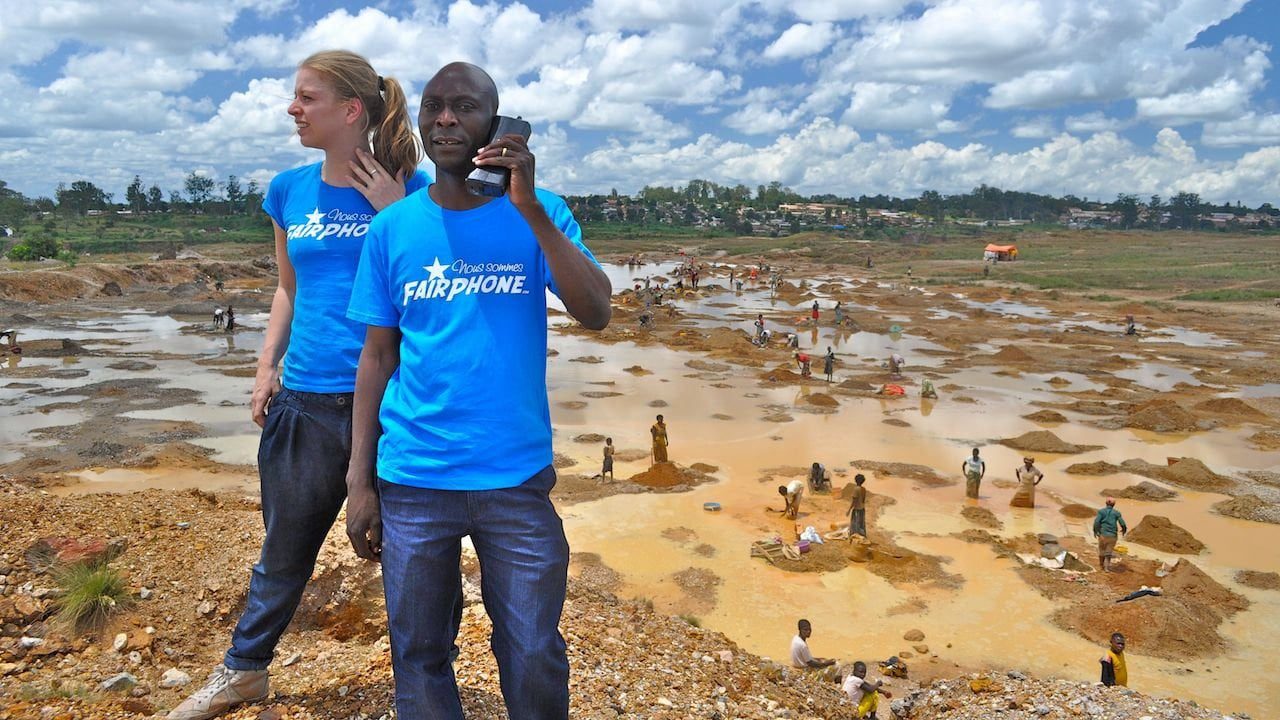 Fairphone: the world's only ethical smartphone
Children are mining for cobalt to put in mobile phones. Fairphone wants to change all that. 
Save the jokes. The humble fungi could save the world.
Boylan Slat's plastic-eating baby is all set to go. So why the bad vibes?
Read More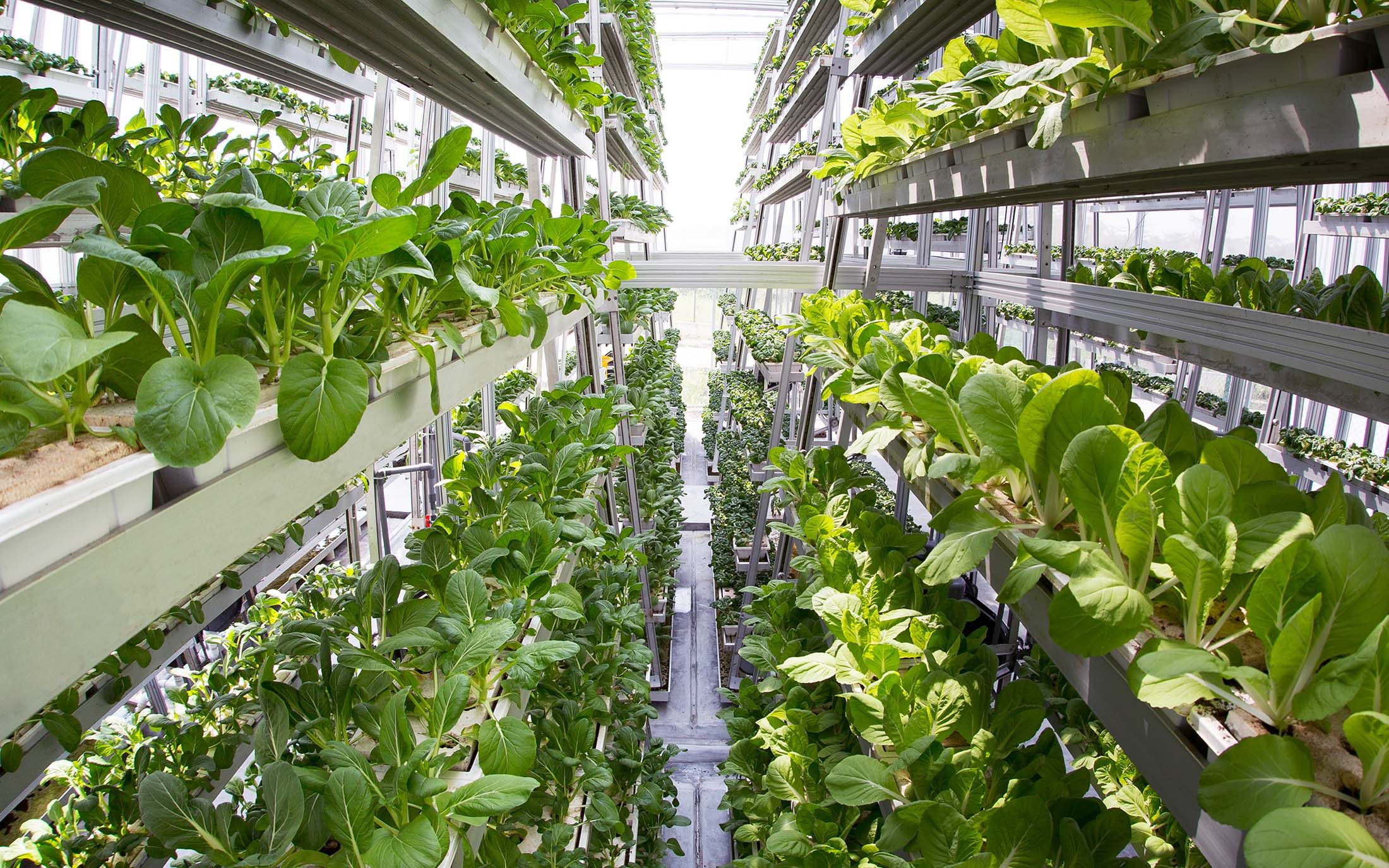 Going up: vertical farming
The farms of the future will be sky high. Say hello to vertical farming.