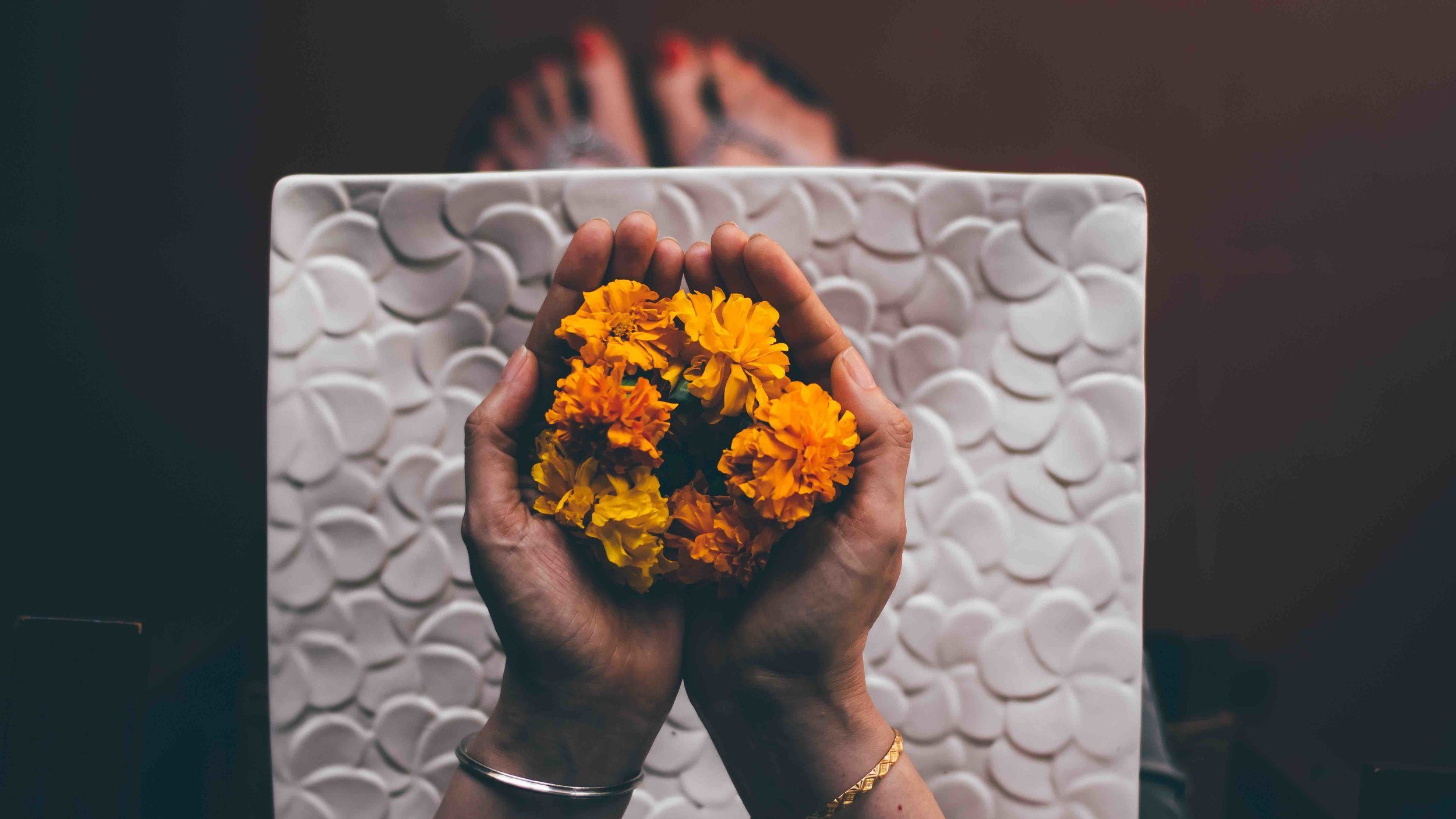 The welcome rise of vegan beauty
For those scaling back on meat and dairy, smearing animal products over their faces and bodies seems counter-intuitive,
Read More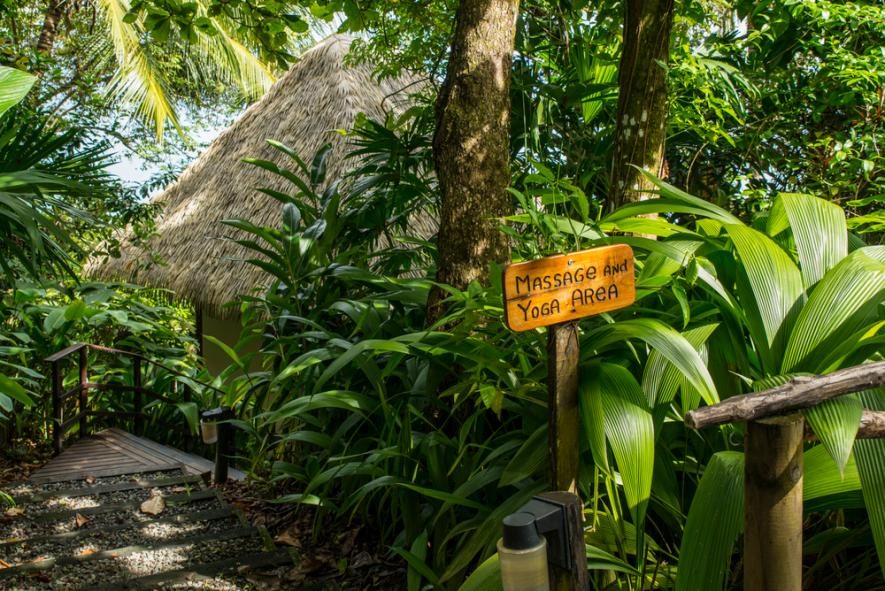 Travel and ethics: welcome to the eco-resort
Earthchangers recommends ground-breaking 5 eco-resorts.
Read More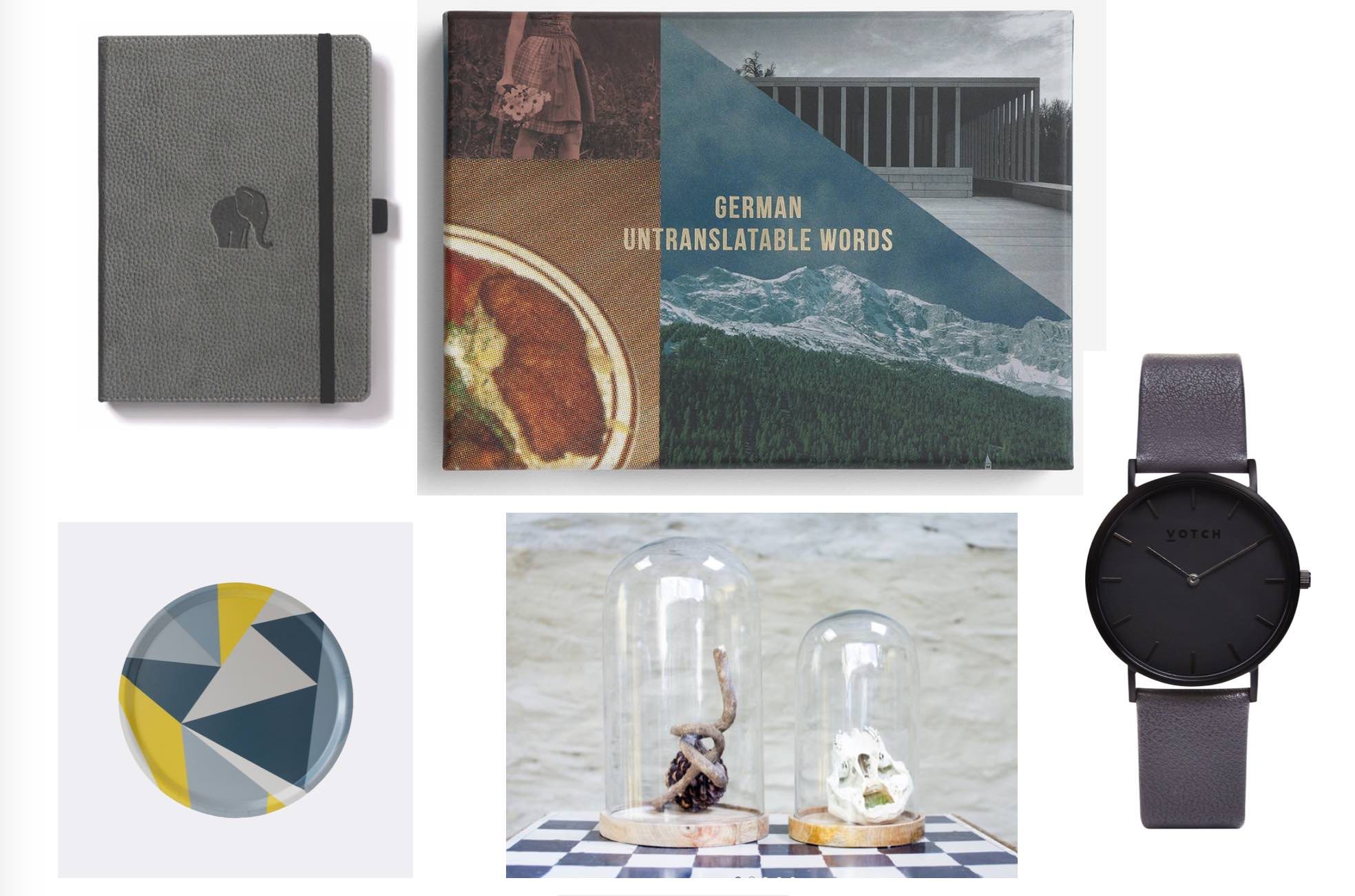 All you need for Christmas is an ethical gift guide
The curious mind, the healer, the revolutionary, the joker: find ethical gifts for every character in your life.
Read More
Shoppers call on governments and brands to change fashion
New report show that consumers care but they can't do it on their own.
Read More
Who's Dying to Clothe You?
New documentary Dying to Clothe You lays bare the massive social and environmental costs of fast fashion. 
Read More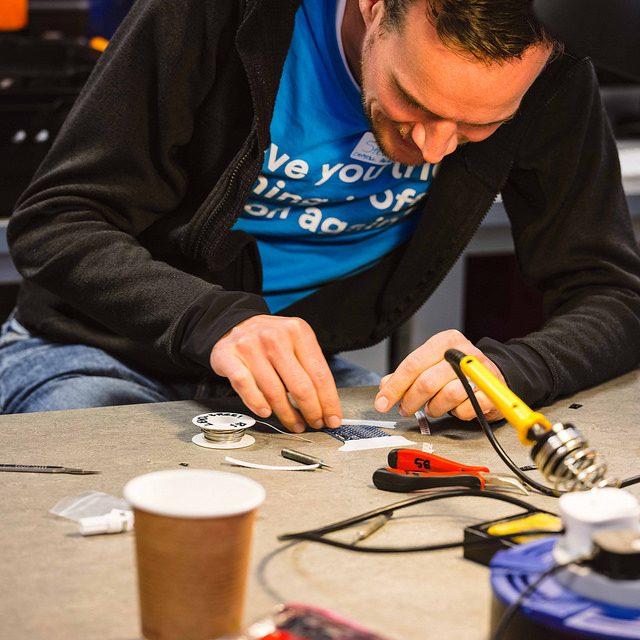 Get fixing on International Repair Day
The second International Repair Day takes place October 20th, 2018. Learn new skills and get fixing.
Read More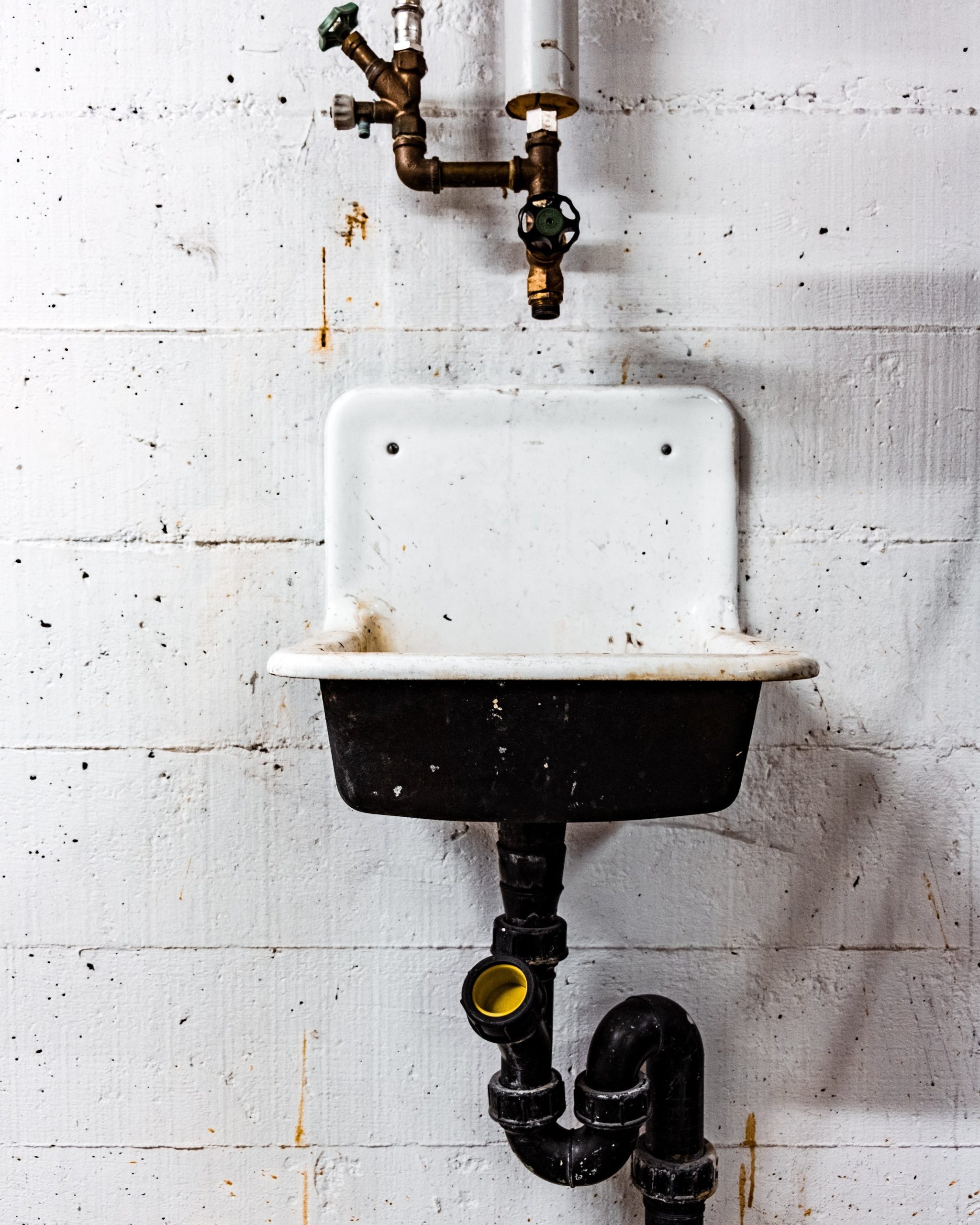 12 steps to a plastic-free bathroom
There's too much plastic everywhere. We round up eco-friendly, super-natural alternatives to plastics in the bathroom.
Read More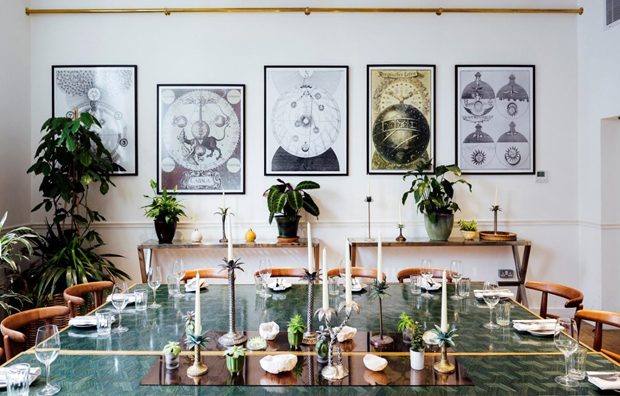 Brilliant vegan restaurants in London
From Wild Food Cafe to Farmacy, we round up London vegan eateries we love.
Read More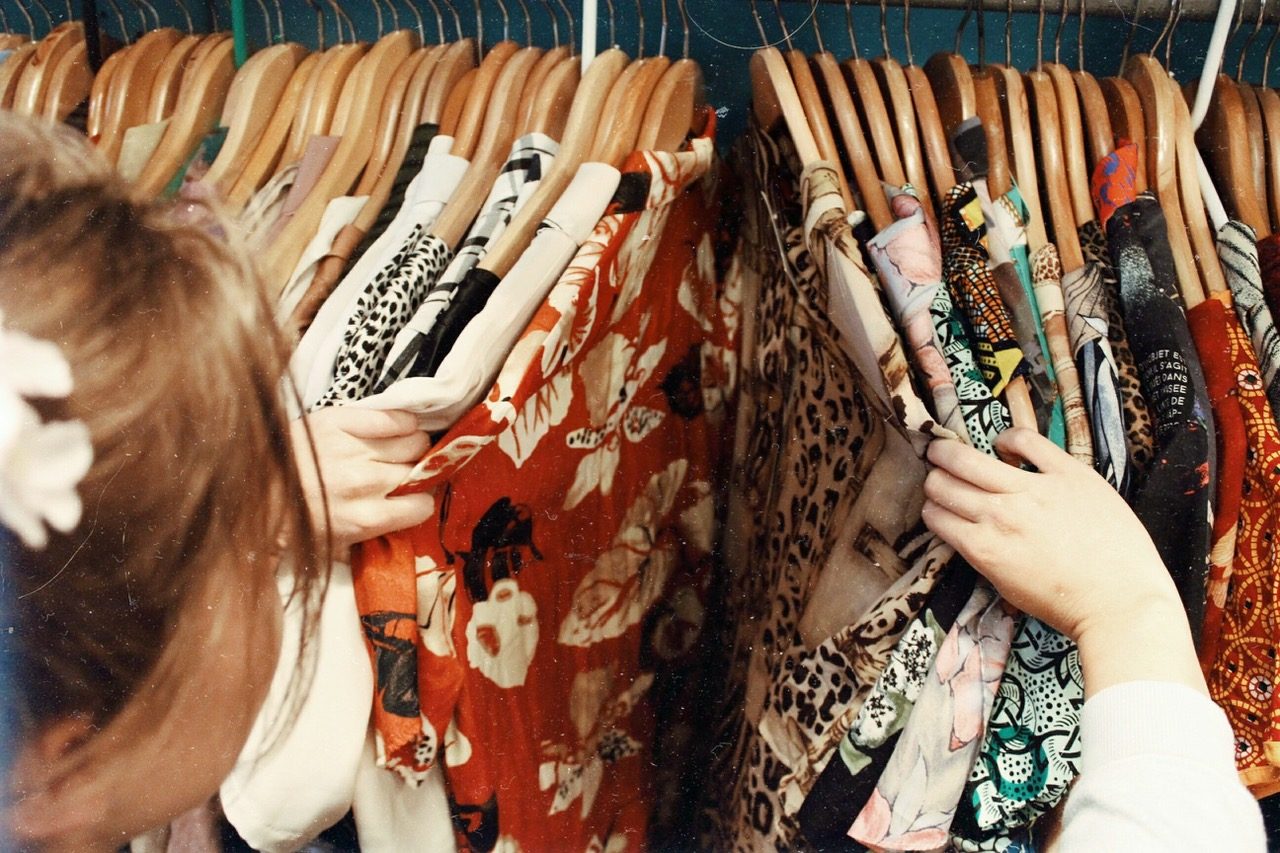 23 per cent of our clothes are unworn
Campaign group Traid asks Londoners to put the unworn 23 per cent of their wardrobe back out for use.
Read More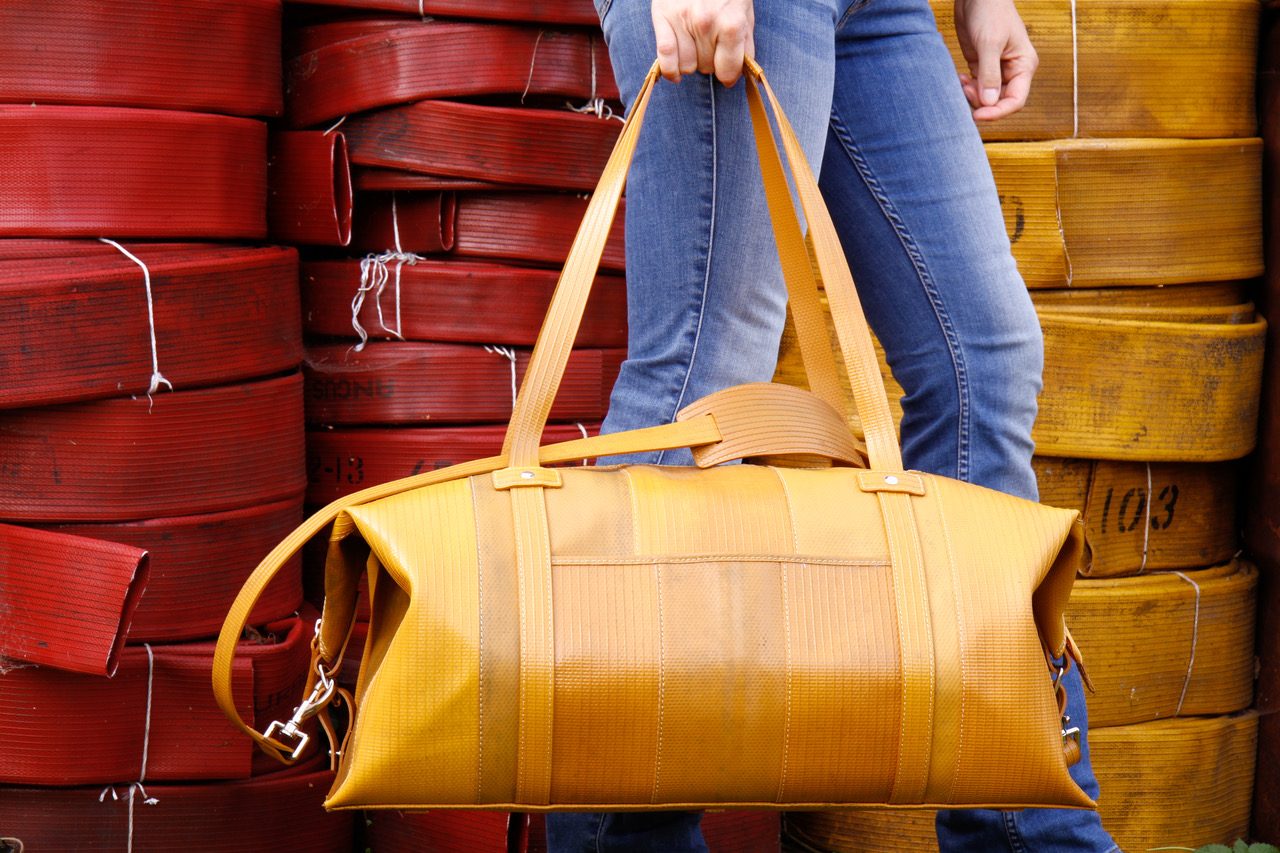 From landfill to luxury: Elvis & Kresse
Elvis & Kresse turn its attention to leather waste.
Read More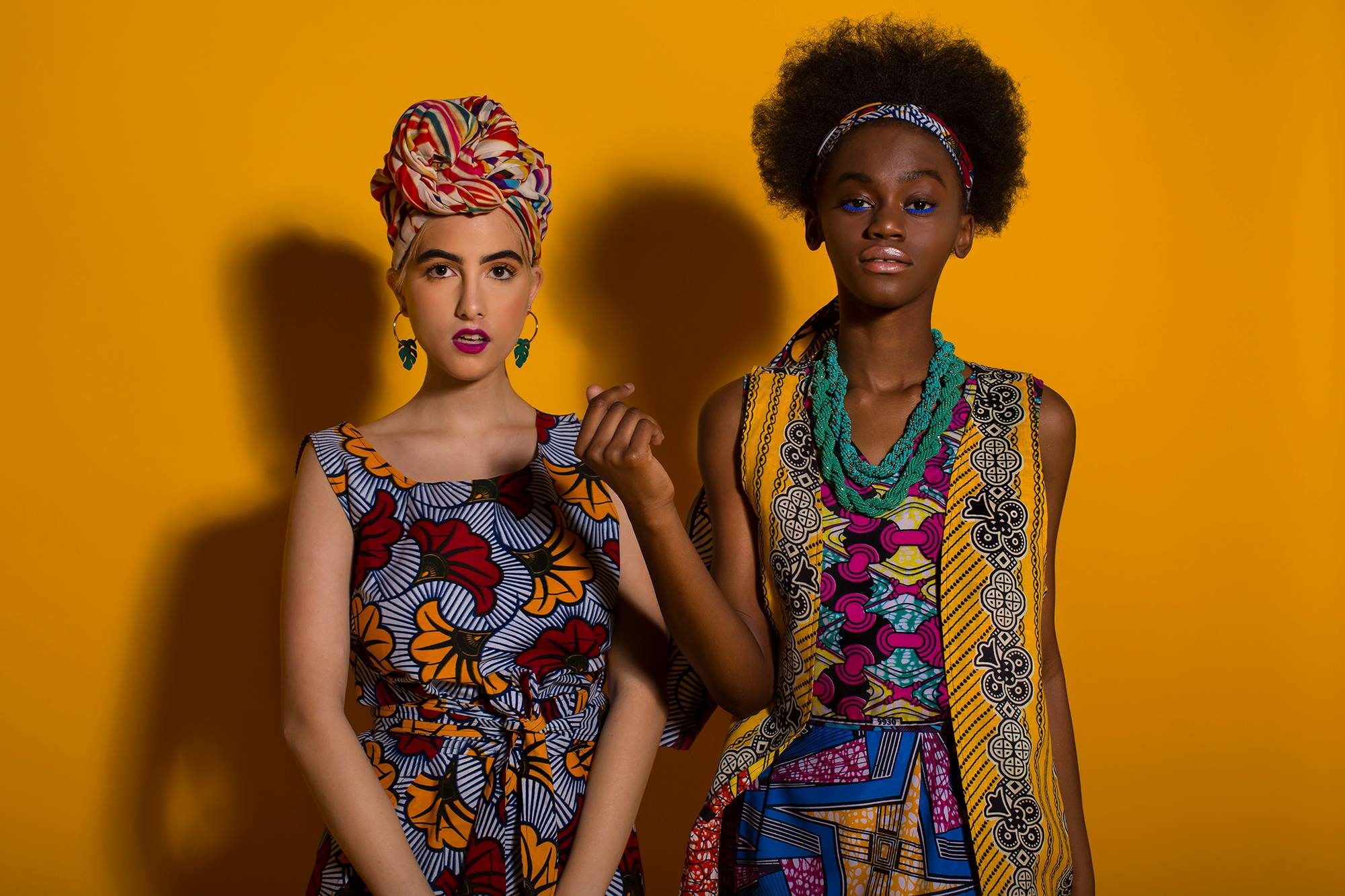 What exactly is sustainable fashion?
Online ethical marketplace Mamoq teams up with Cambridge University to find out.
Read More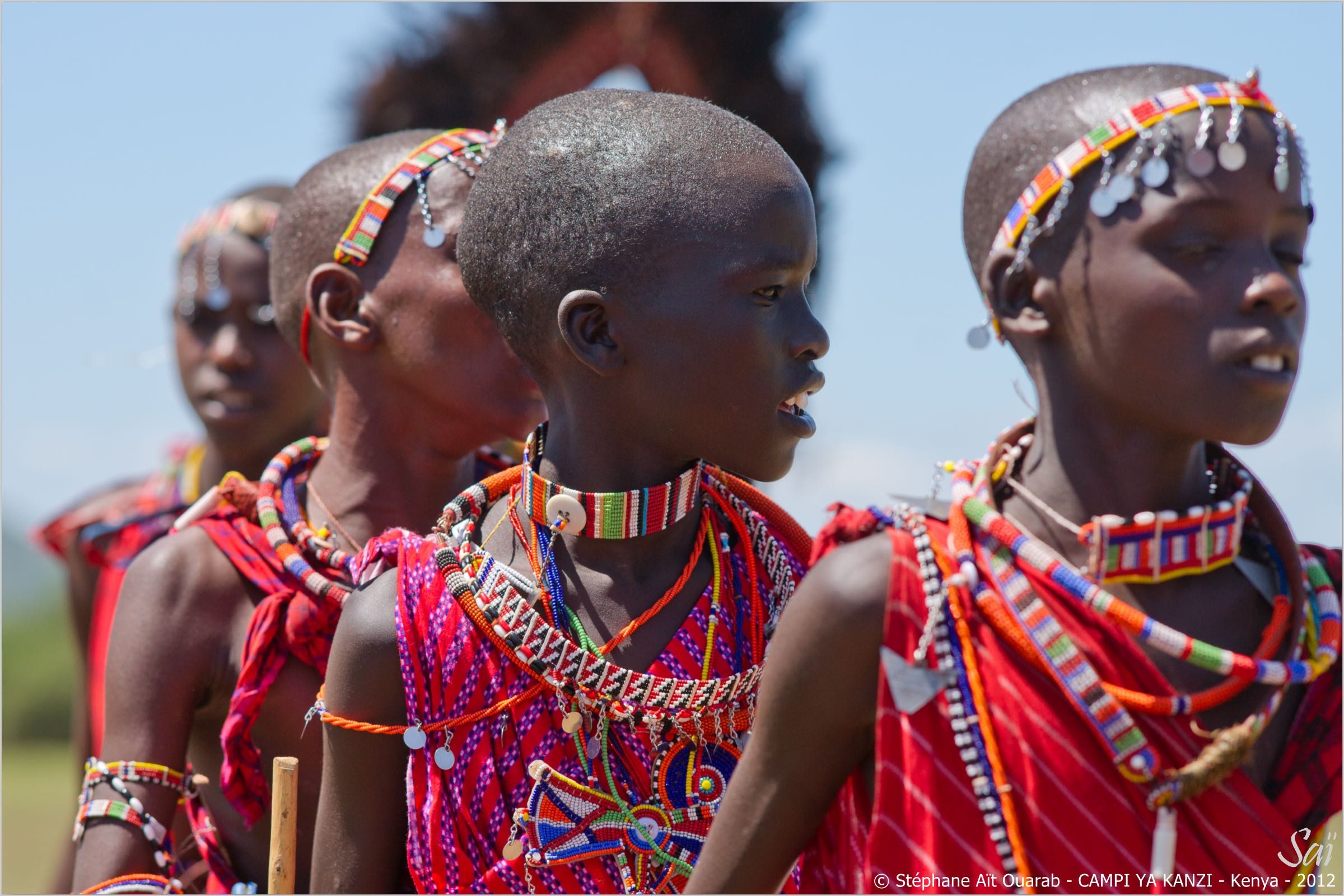 Change the way you see the world
Earthchangers profiles outstanding sustainable tourism projects.
Read More
Get involved: join the Fashion Revolution
This Fashion Revolution Week, take action by asking retailers #whomademyclothes.
Read More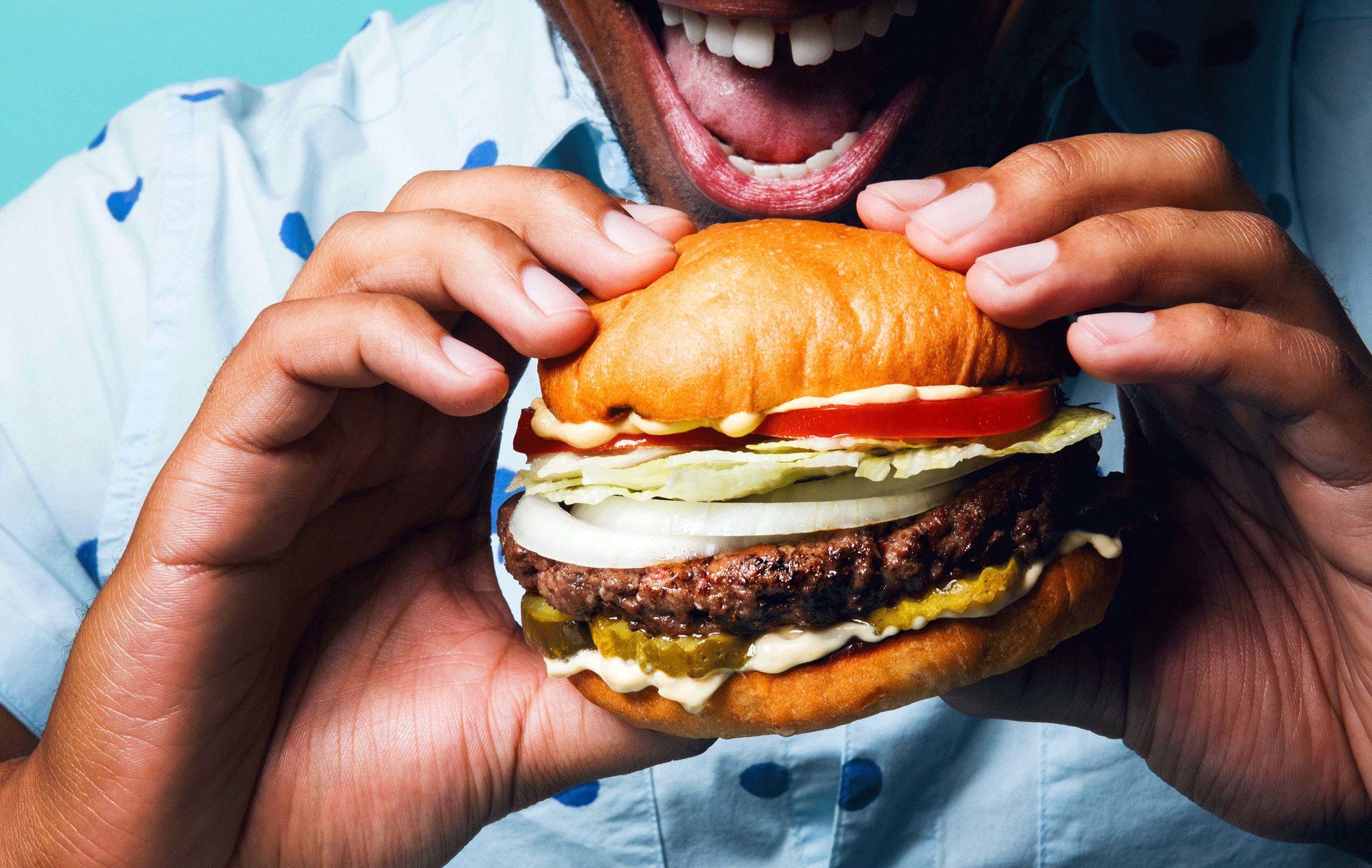 Plant-based burgers look set to change the world
Plant-based burgers that look, taste and bleed like real meat could help convert meat eaters.
Read More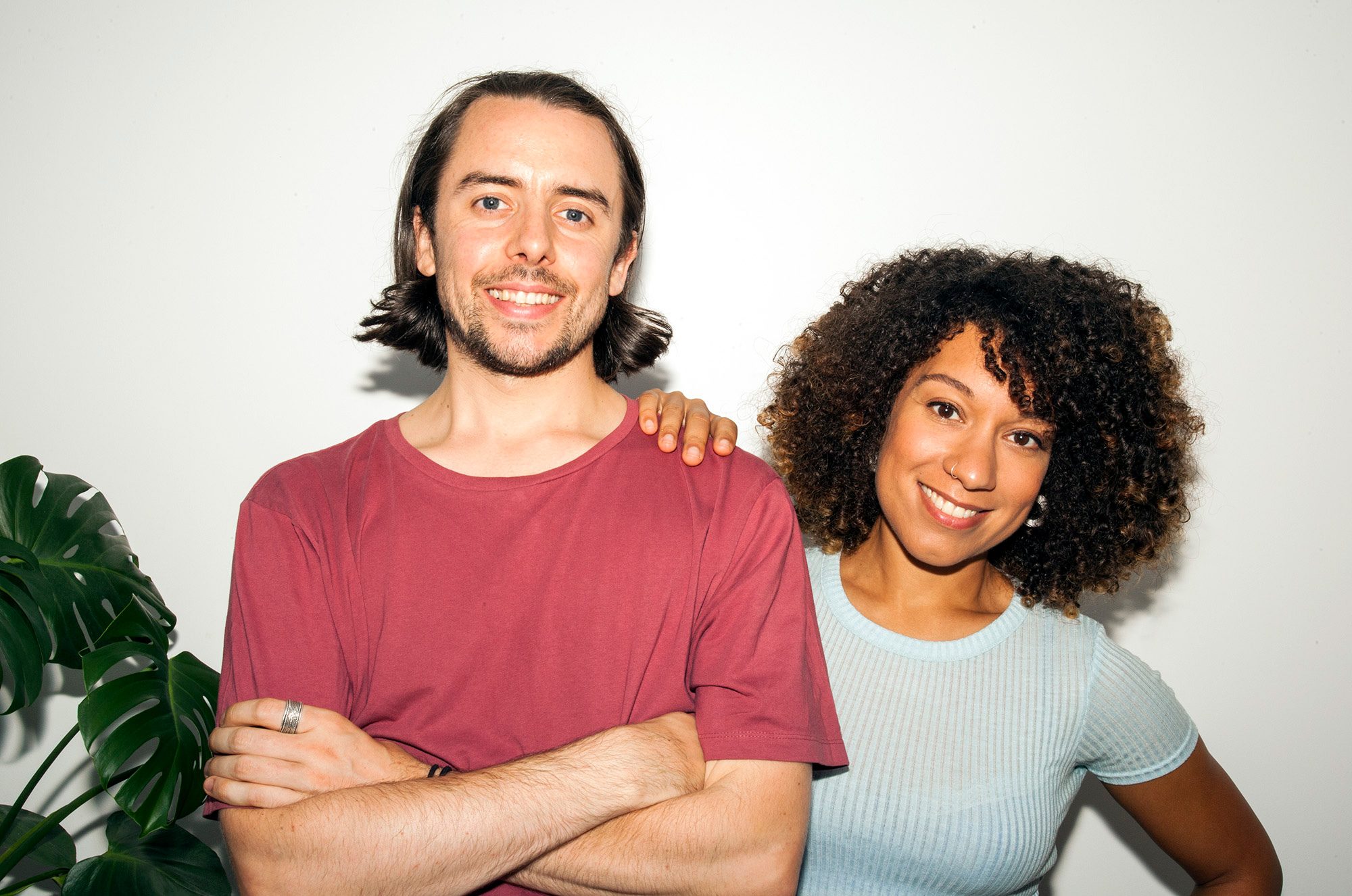 Jump for plant-based joy: It's So Vegan
Making delicious vegan food has never been so easy, thanks to Ben Pook and Roxy Pope. 
Read More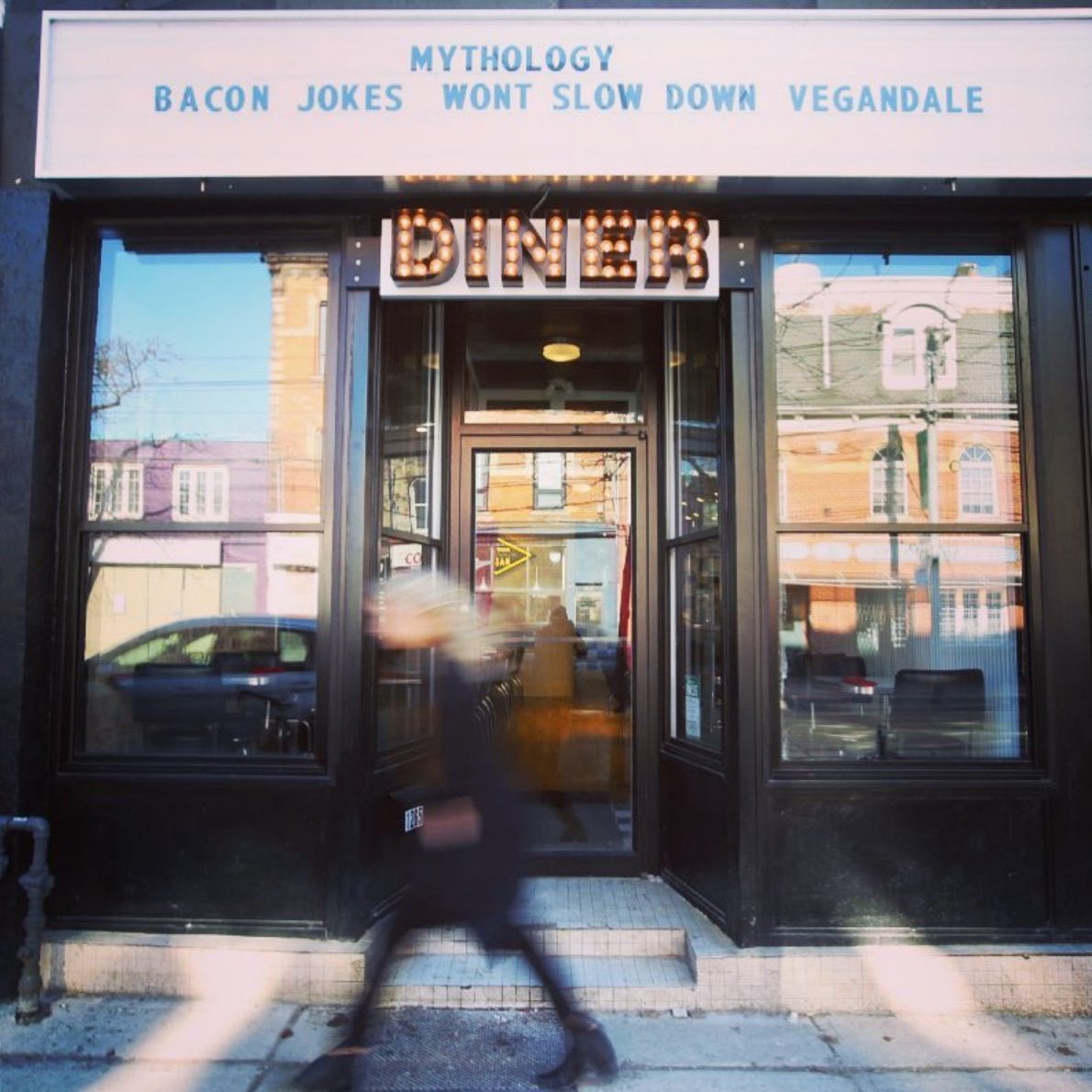 Welcome to Vegandale
Cynical branding exercise or a 'mecca for the ethically minded'? Residents haven't quite made up their minds.
Read More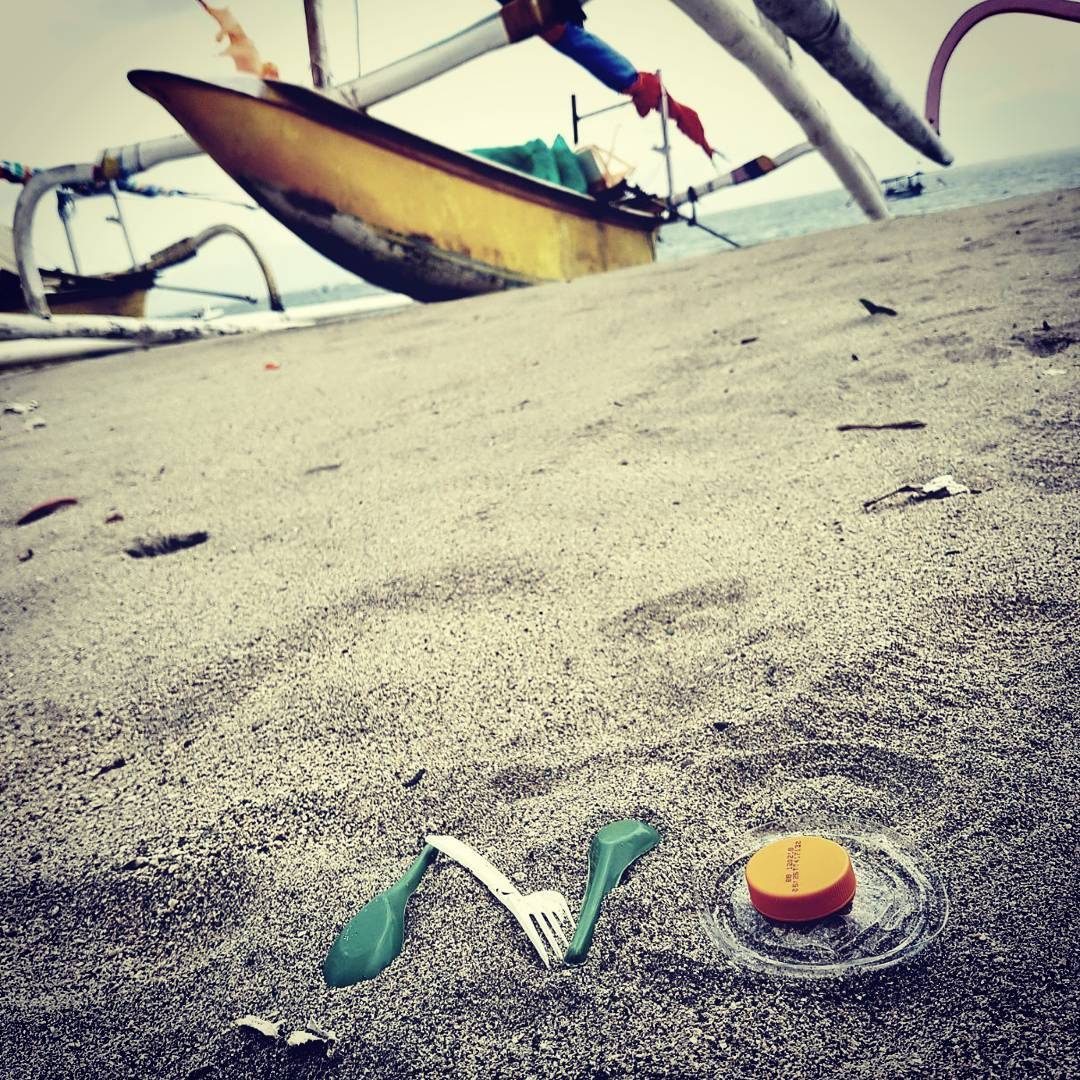 What's the dumbest use of plastic ever?
#pointlessplastics highlights choice examples.
Read More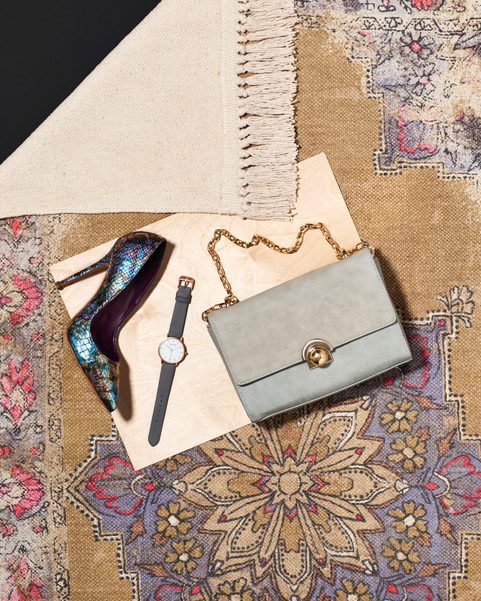 Vegan shoes and bags you'll want now
Celebrate World Vegan Month with accessories that, quite literally, don't cost the earth.
Read More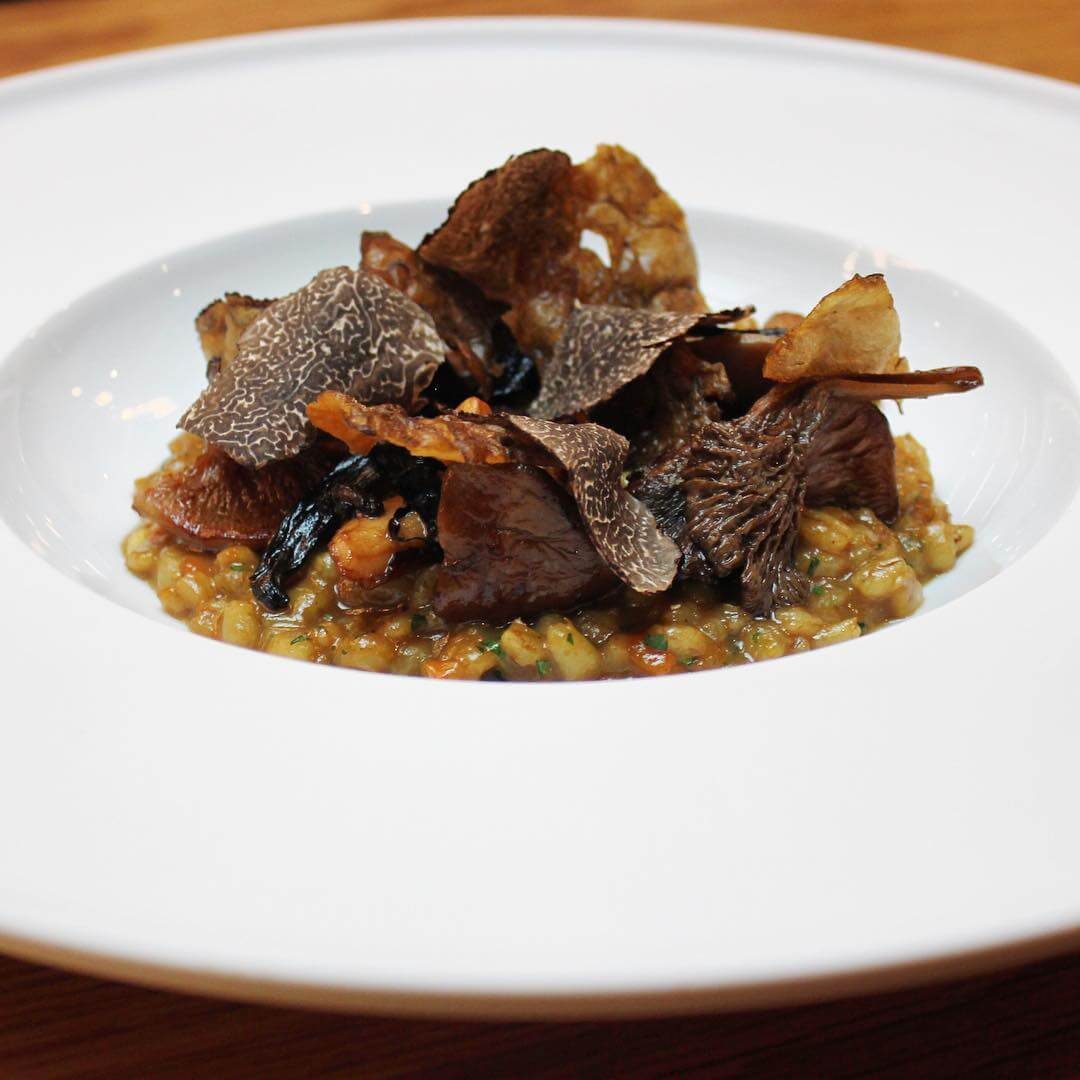 The best of PETA's Vegan Food Awards 2017
Mouthwatering award-winners at the animal advocacy organisations Vegan Food Awards 2017. 
Read More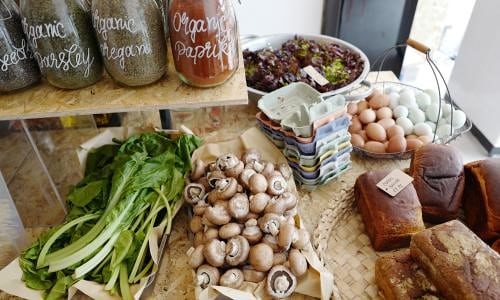 London's first zero waste grocery store
Hackney pop-up Bulk Market aims to make zero waste living easy.