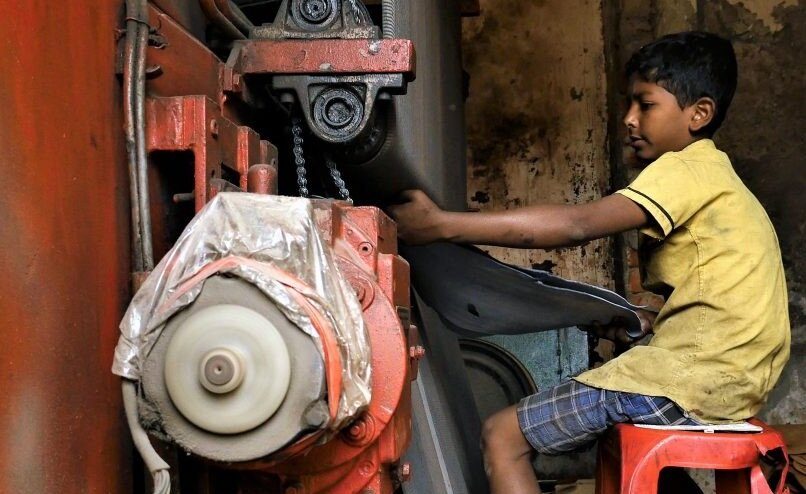 Talking to child workers in the leather industry
CLARISSA's Danny Burns on making sure the voices of child labourers in the leather industry are heard.
Read More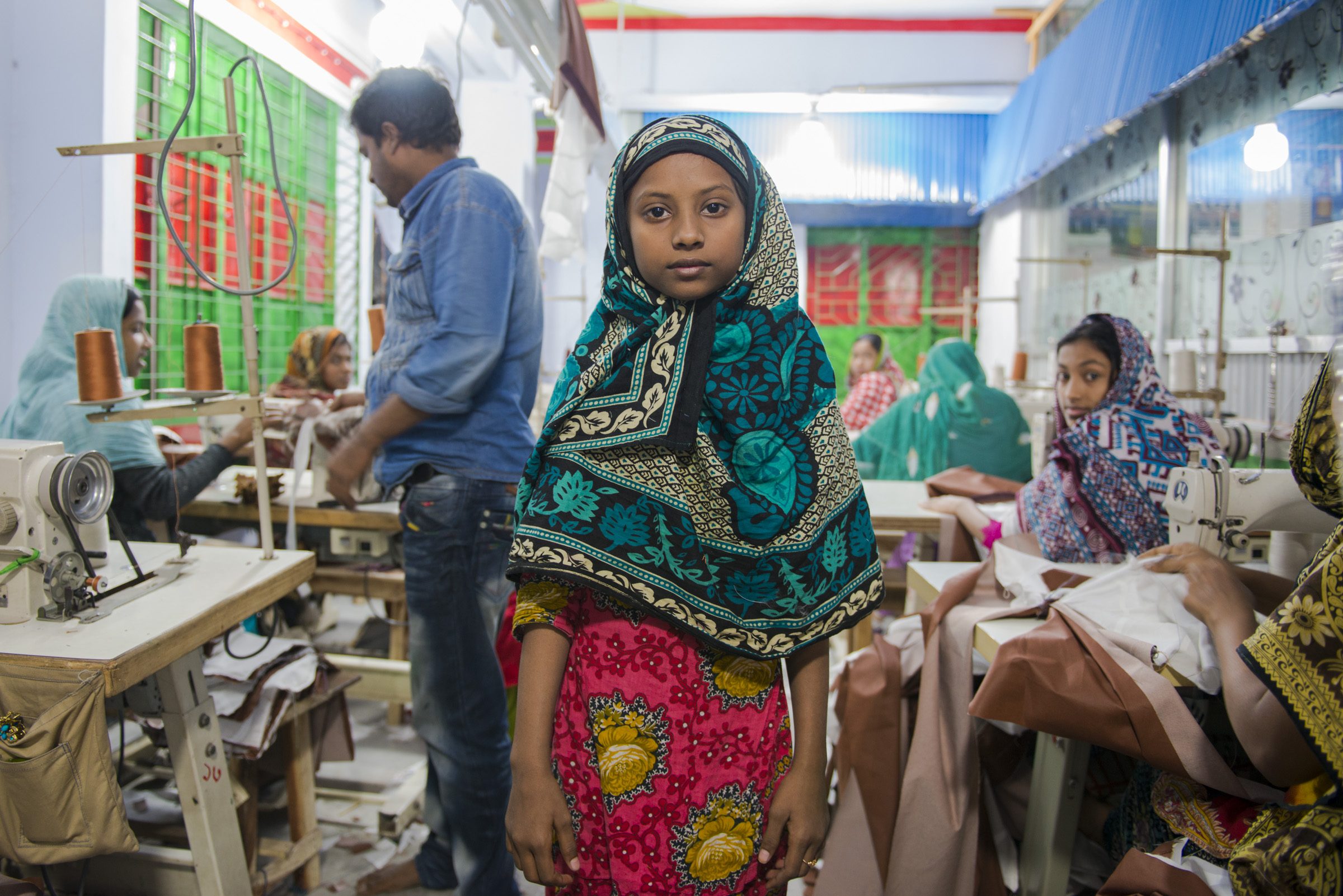 Transparency in fashion supply chains
Supply chains are hard to monitor. Here are some ideas.
Read More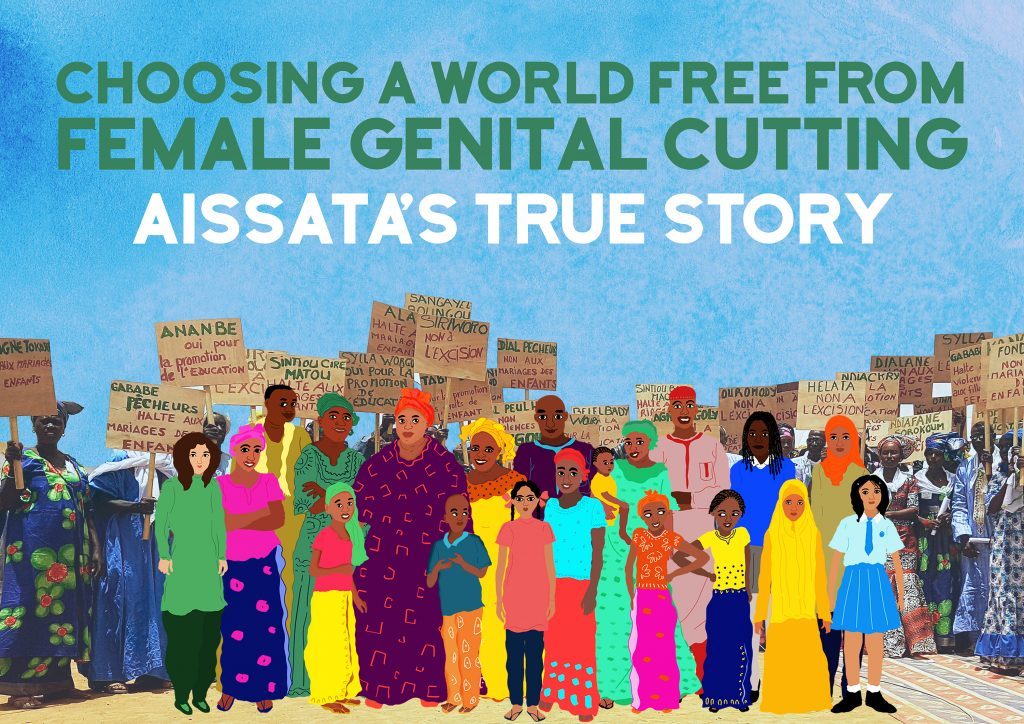 Positive Negatives: comics for change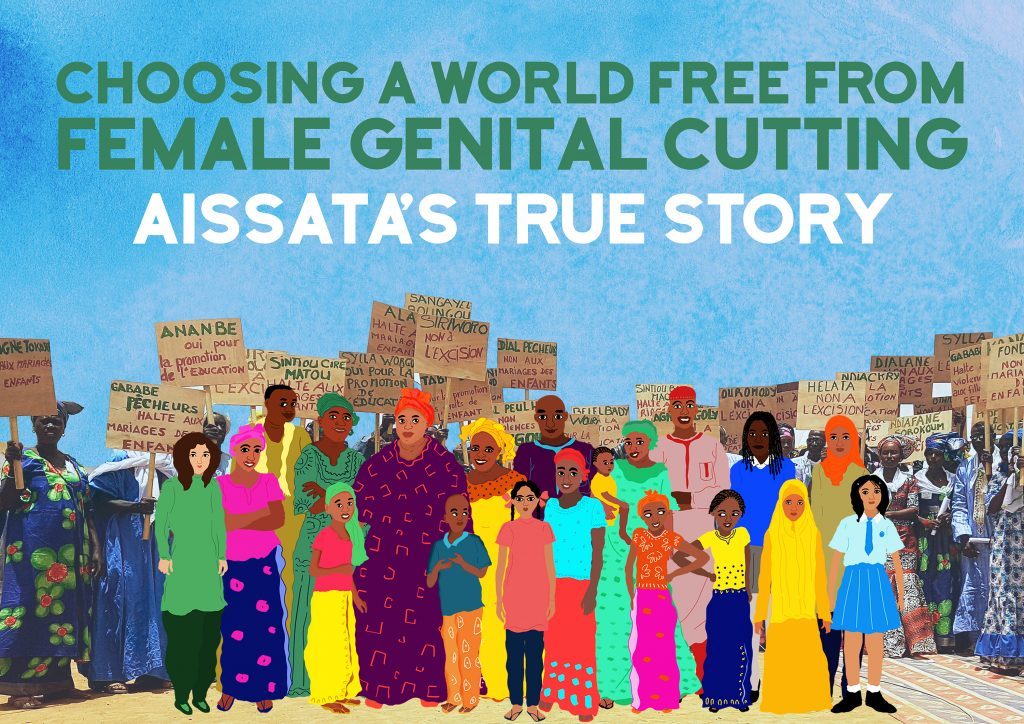 The Global Goals are cool
Why we all need the Sustainable Development Goals in our lives.
Read More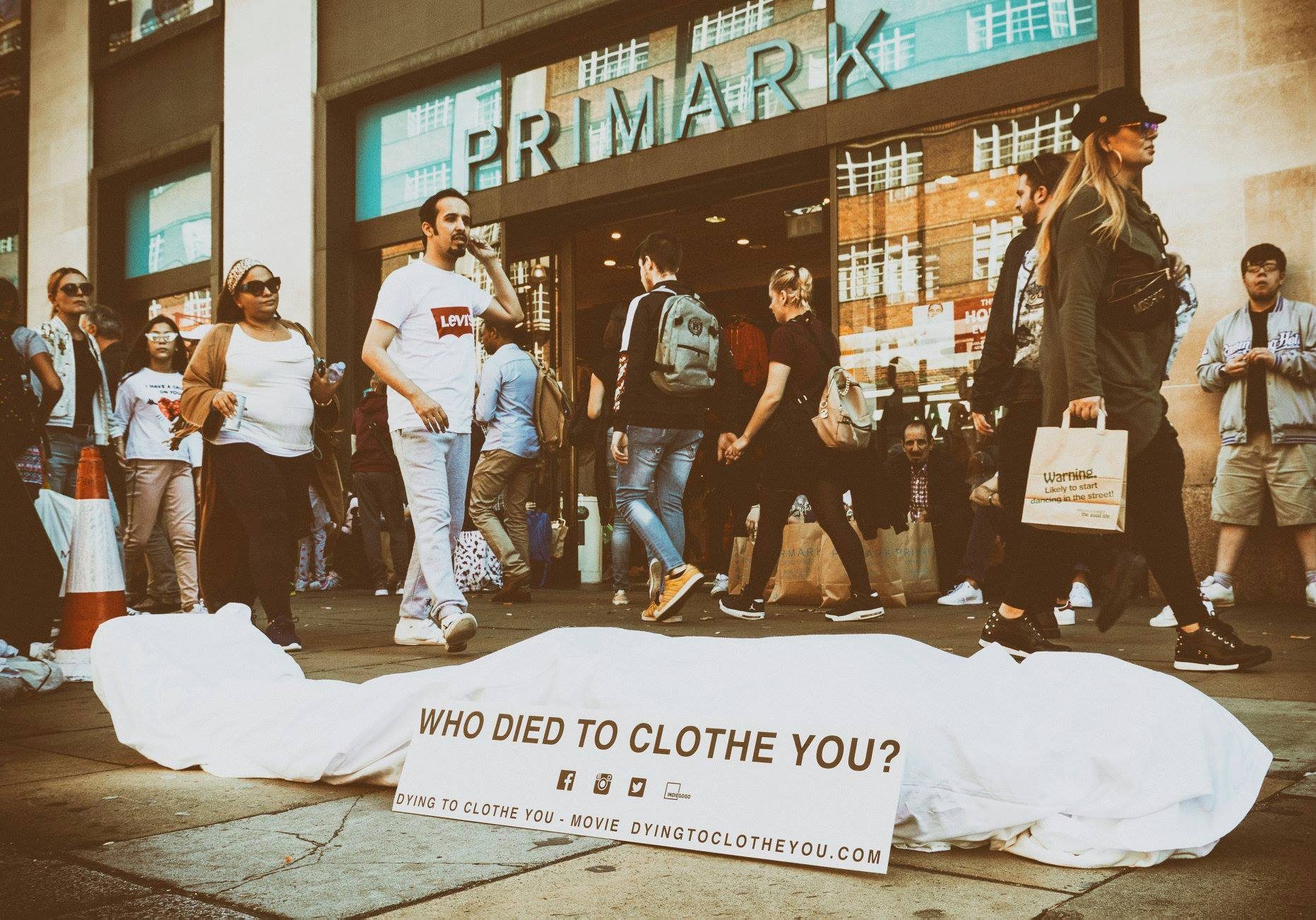 Who's Dying to Clothe You?
New documentary Dying to Clothe You lays bare the massive social and environmental costs of fast fashion. 
Read More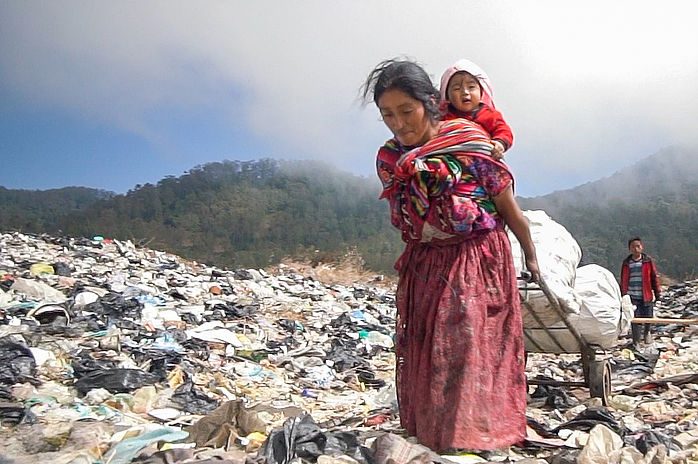 Behind the headlines: Verse Stories
Verse Stories brings the news to life.
Read More
Learning in emergencies: Crisis Classroom
Displaced people get the chance to learn the skills they feel they need.
Read More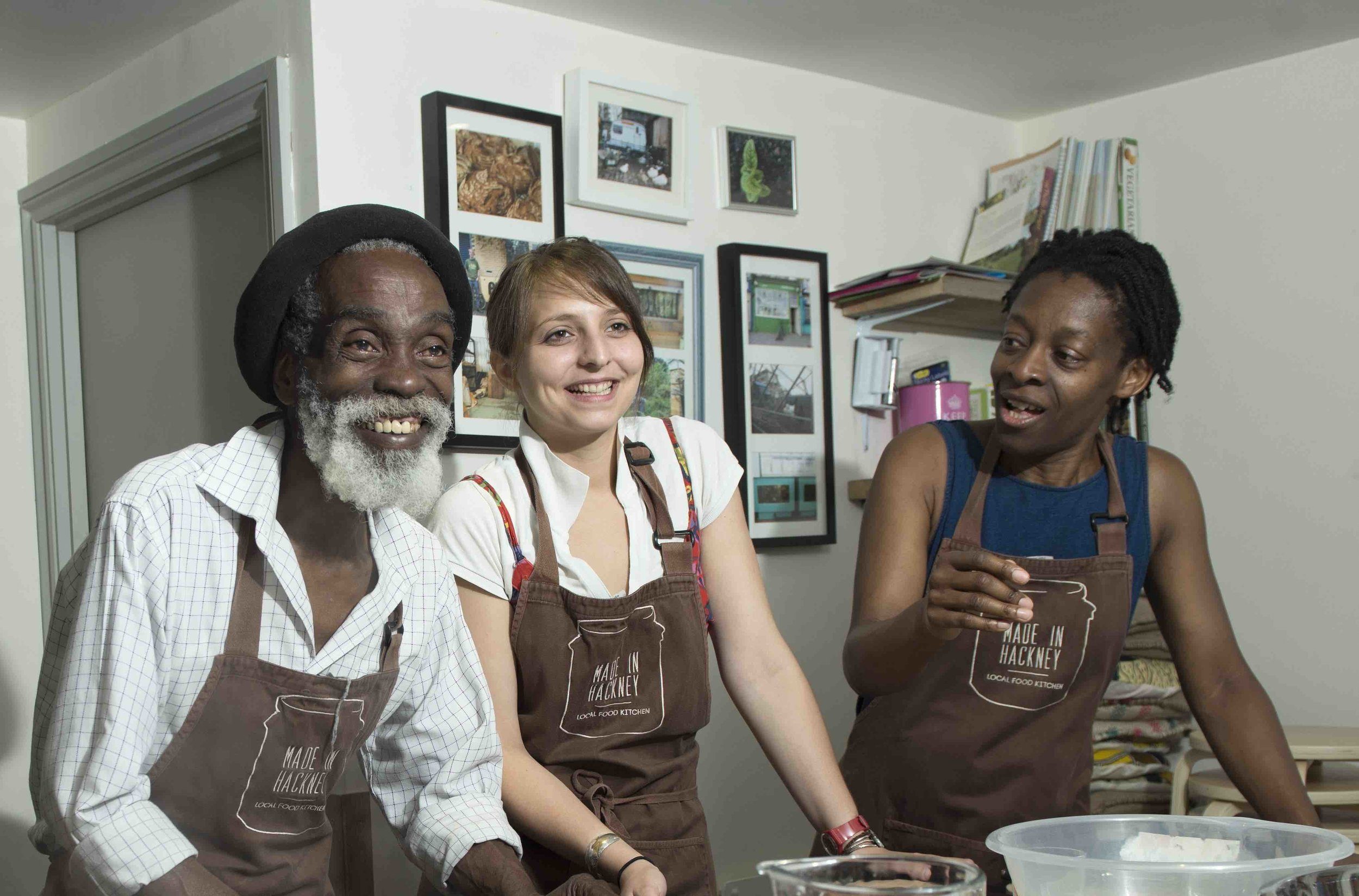 Cooking with heart: Made in Hackney
Community kitchen Made in Hackney helps people say connected to the wider world through cookery.
Read More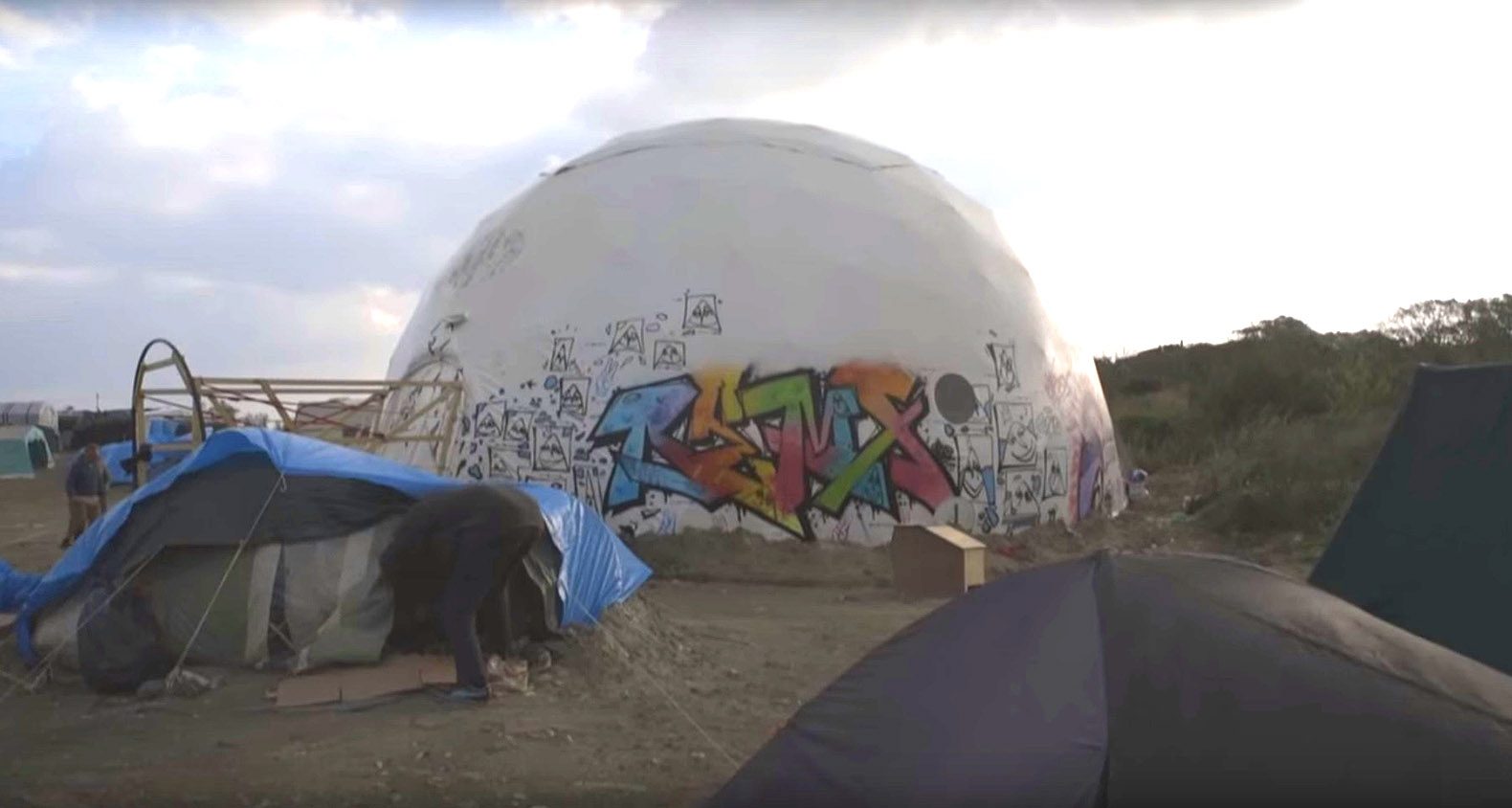 Welcome to the Calais Jungle
Good Chance Theatre brings the infamous Calais refugee camp to London's theatre scene.
Read More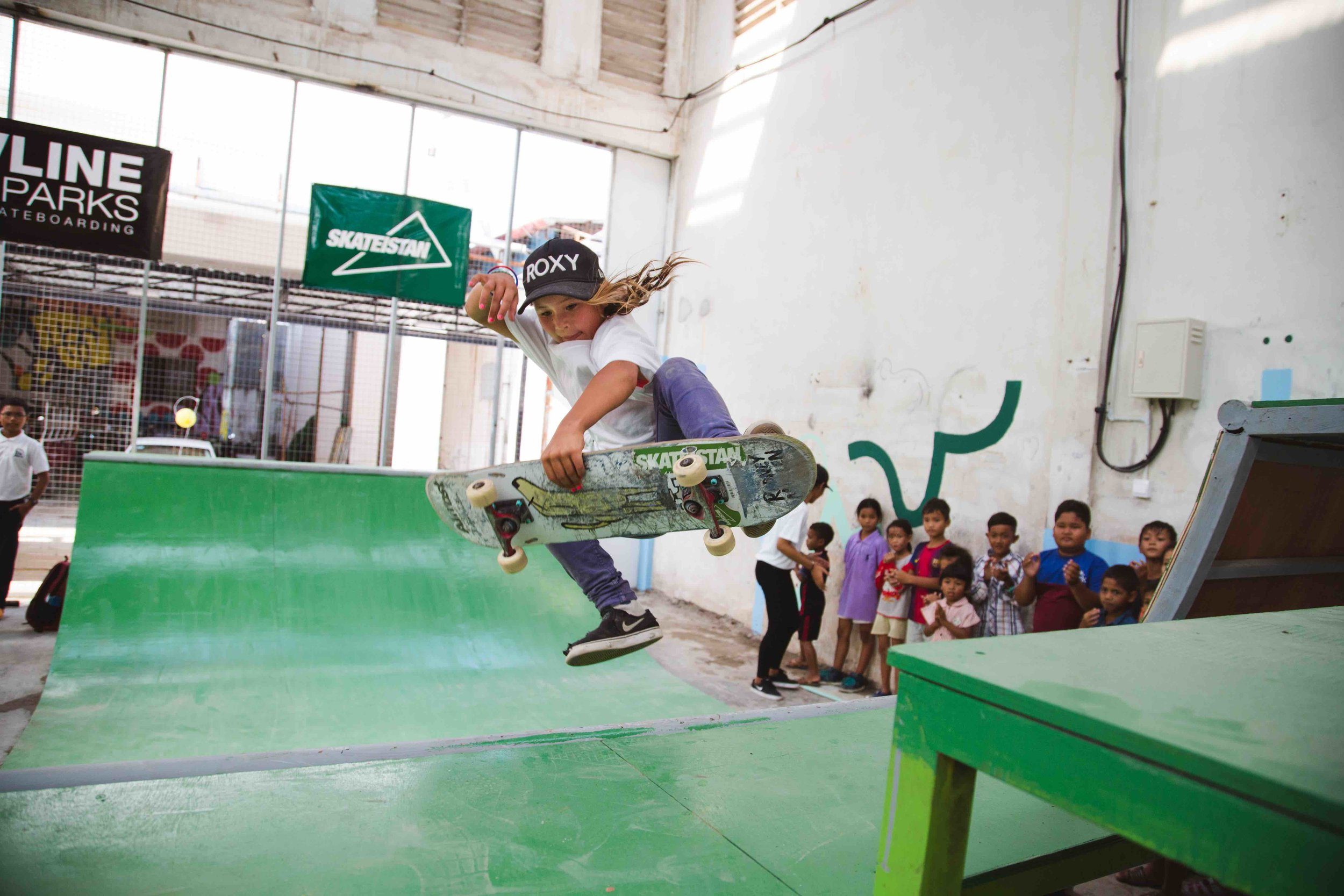 Can skateboarding unite the world? 
Skateistan uses skateboarding to build bridges across class and race, across ability and gender.
Read More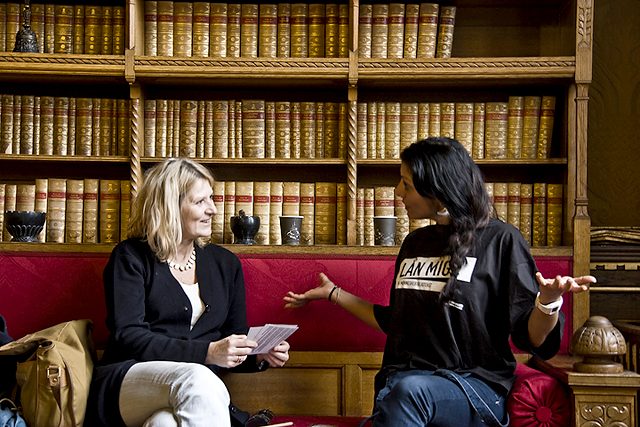 Talking books: the Human Library
In the Human Library, the 'books' are people, each with a unique story of difference to tell.
Read More
Rebuilding identities in Za'atari
When looking good means reconnecting with your past.
Read More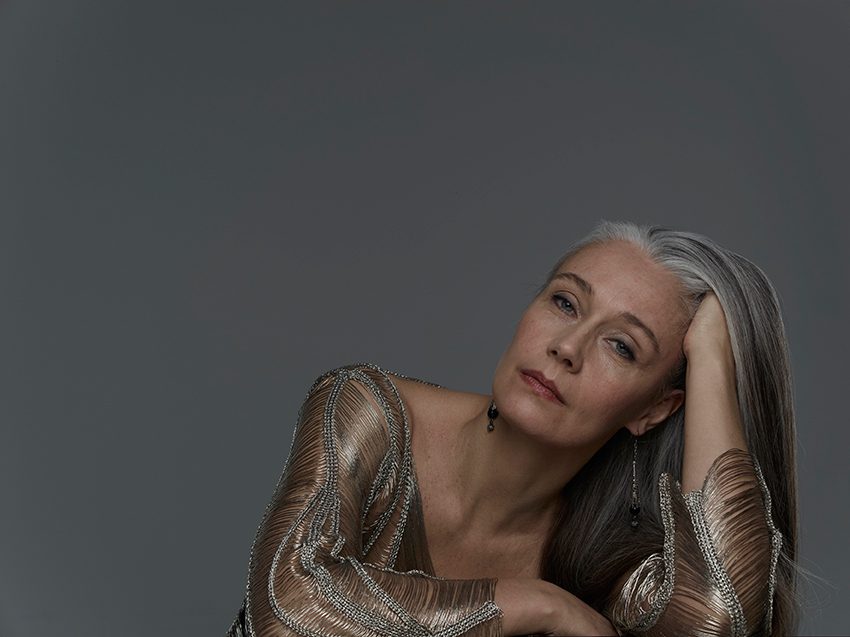 A Dress for Our Time
"The world is asking us to behave differently," says Professor Helen Storey.